OUR MISSION STATEMENT
We at Wildfire Youth Group aim to be a community of teens who are committed to growing through relationships with God and each other.
MONDAY NIGHT VOLLEYBALL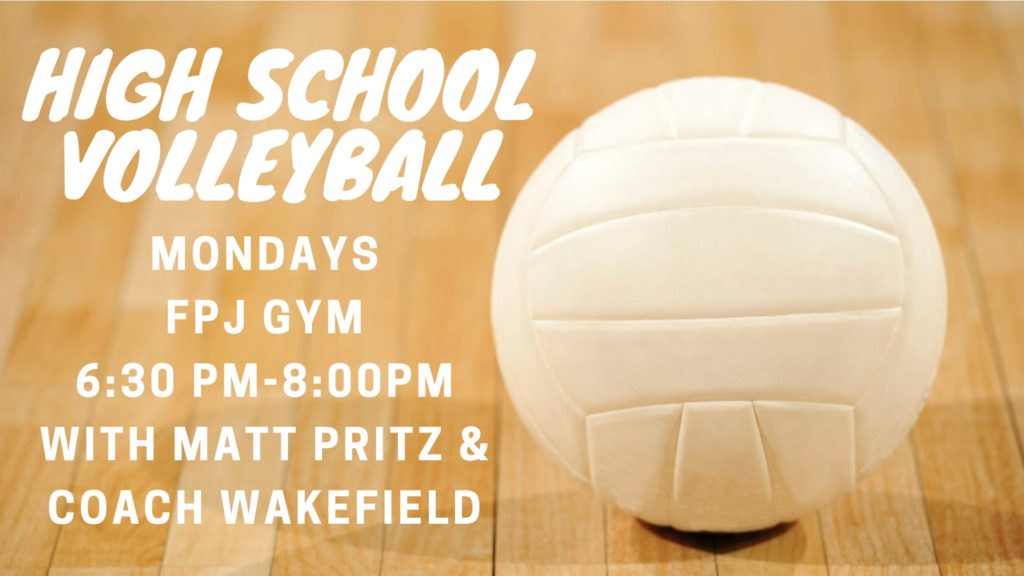 Come have some fun and share the love of volleyball with friends. Work on skills with fellow High Schoolers and play in fun scrimmages!
WEDNESDAY NIGHT BIBLE STUDIES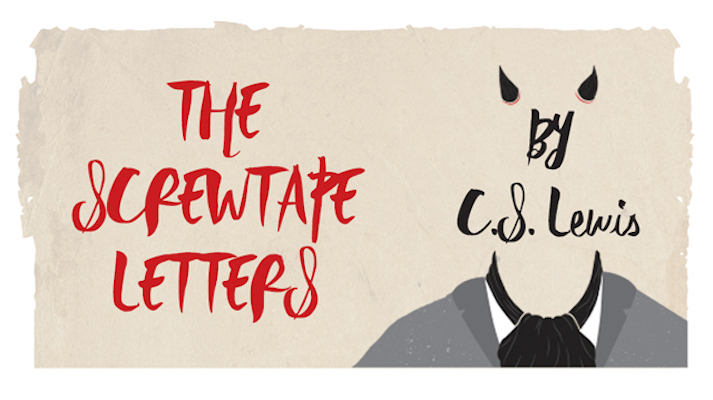 As part of Family Mid-Week we will be reading the Screwtape Letters by C.S. Lewis as a group after dinner. This work of fiction offers a sometimes funny and often frank look at how the Evil One tempts us away from God. All teens welcome to join us as we work through one letter every week. We will provide a print out of the letter as well as listening to an audio recording of it on Youtube–so both our audio and visual learners can be accommodated! After each letter we will discuss how the methods of Screwtape can be applied to our lives and how we can better be prepared to fight against the Enemy's attack.
SUNDAY WILDFIRE YOUTH GROUP
Every Sunday we meet as a family to play, worship, learn, serve, and hear about God. Through lessons, community service and outreach, as well as live testimonies presented by Christians aged usually thirty or under our youth (grades 6th-12th) are given the opportunity to not only see Jesus in an academic setting, but also in the world. They are able to witness people who have been called to serve God in the community on a monthly basis, they are able to hear young hearts tell the Truth in a world that wants nothing more than to bring young people away from Jesus, and finally they are able to just be real with each other. They are even able to kids! They have thirty minutes of play before we do anything–and we all play (adults included!)
It's a great time to come together in community.
SUMMER SERVICE/MISSION PROJECTS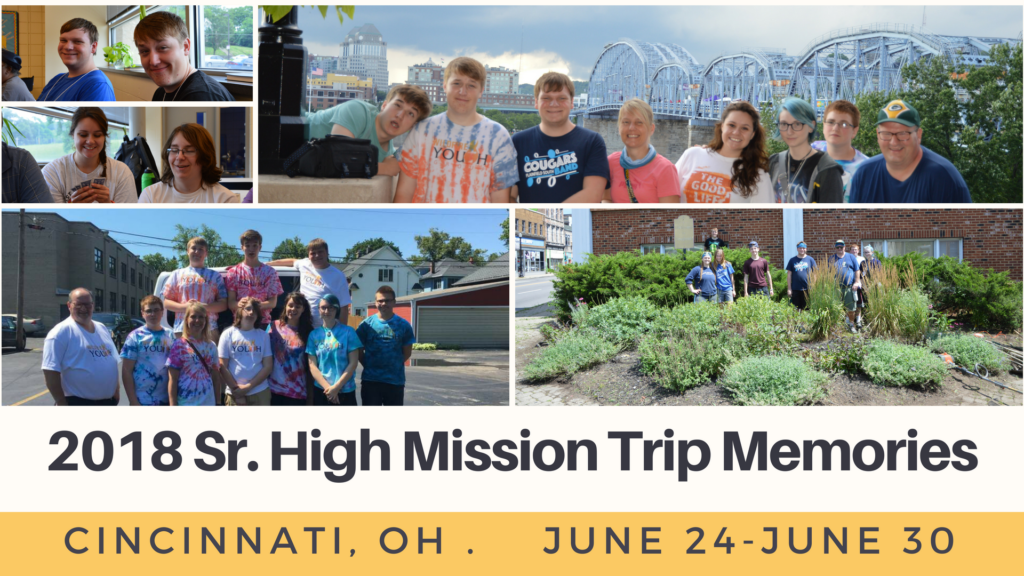 Our high school students went to Cincinnati, OH where they served
with local missions Happen Inc, Boys and Girls Club, and the Civic Gardens all of which are
dedicated to fighting childhood poverty.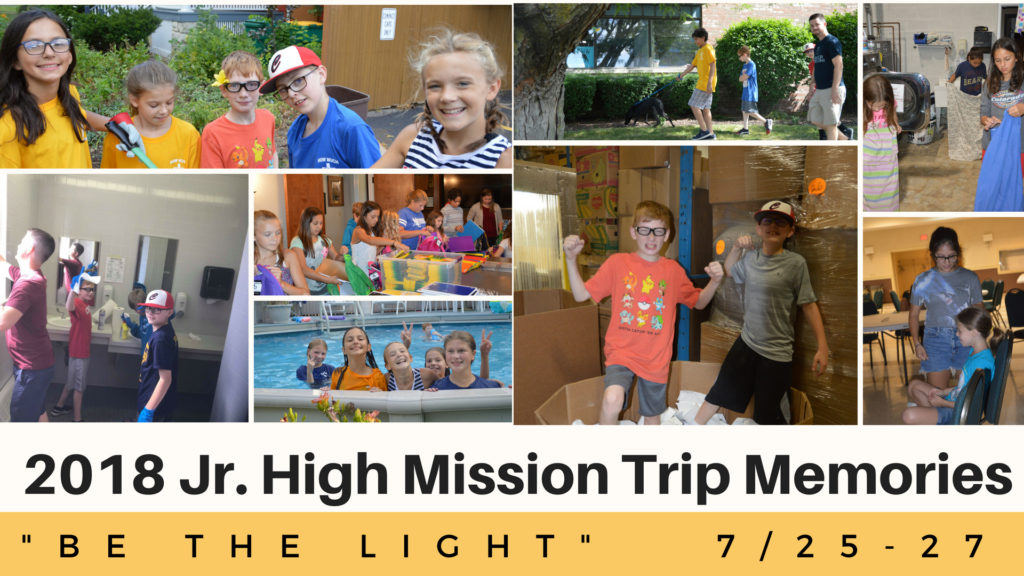 Our junior high students spent three days and two nights serving the community and our church. We learned about and helped three great Joliet service organizations: Big Brothers Big Sisters, Hands of Hope, and Hopeful Tails. Students grades 6th-8th participated!
Feed My Starving Children
The teens have a slot from 3pm-5pm on Saturday to partake in FMSC. Last year we had so much fun as we all dressed up in gloves and hairnets while helping feed hundreds of kids! Join us this year as we plan to have another successful event!
We will begin with a fun game and then move onto what we're doing for our Youth Sunday! Readers will be given the chance to practice their lines in the Sanctuary and ushers will be given a run-down on what to do that day. It'll be a great way to prep for the following Sunday!
Teens take the lead! We will be in charge of worship this Sunday. We will do everything from choose the hymns, perform special music, and Karissa is even giving the sermon. See what happens when the #teenstakeover!
Remember, we are never too young to be used by the Lord. God stopped Isaiah when he tried to get out of service because of his age and Paul encouraged a young Timothy!
We did it! Let's celebrate with games and food an awesome day of worship!
Fellowship Night: $5.50 Movie Night at Joliet Louis Mall!
Time: 6:15PM-8:15PM
We will be seeing the new Disney Nutcracker movie! Times for the movie will be left unknown until a week before when movie times are listed. But who can turn down a fun theater fellowship time when the ticket is only $5.50?
We have all heard of the miracles of Jesus, but have you ever taken a chance to really dg deep into the life of Jesus? He is fully man and fully God. Imagine that! We will have a great time with a game, a great lesson, and small groups!
Contact our Youth Director: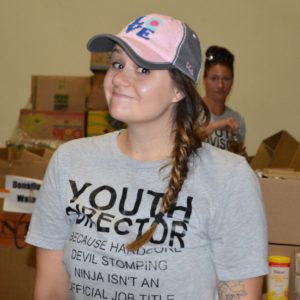 PERMISSION FORMS
These permission slips are good for the year and allow the youth to participate in activities through FPJ. You can download the form here and turn it into Karissa.