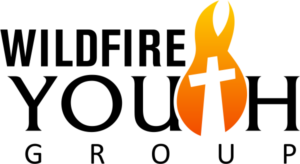 OUR MISSION STATEMENT
We at Wildfire Youth Group aim to be a community of teens who are committed to growing through relationships with God and each other.
LAST SUMMER FELLOWSHIP OPPORTUNITY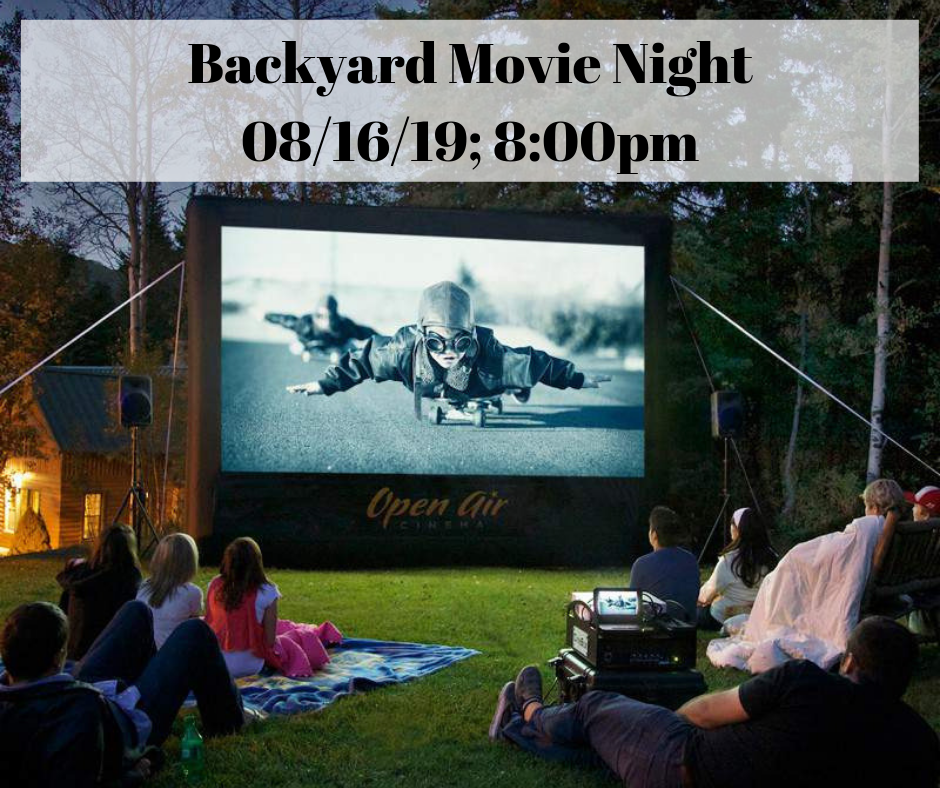 SUNDAY WILDFIRE YOUTH GROUP
The School Year Kick-Off!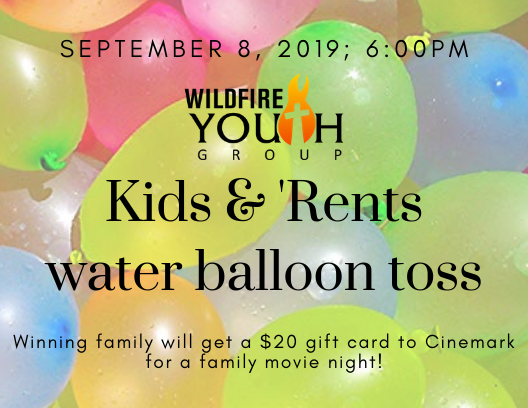 We will begin the Youth Group School Year on September 8 (the weekend after Labor Day)! To begin the evening we will go over some release forms, the Youth Group's Code of Conduct (and the consequences of breaking that code), and end with a water balloon toss between students and parents! We will pair one guardian with their child (if there are families of multiplies, we have 3 childless advisors willing to step in!). The last pair to not break the water balloon will win a $20 gift card to the Cinemark movie theater where they can enjoy a family movie night out!
A School Year Program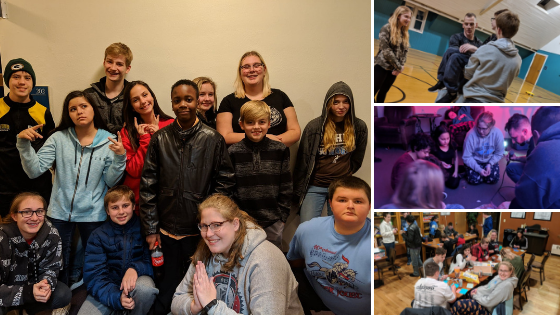 Every Sunday during the school year, we meet as a family to play, worship, learn, serve, and grow closer to God and each other. Through lessons, community service and outreach our youth (grades 6th-12th) are given the opportunity to not only see Jesus in an academic-like setting, but also in the world. They are able to witness people who have been called to serve God in the community on a monthly basis and they are able to just be real with each other. They are even able to kids! They have thirty minutes of play before we do anything–and we all play (adults included!). Sunday nights are a cellphone free zone which allows students a chance to disconnect from the stressors of life and be wholly present with their church family.
It's a great time to come together in community.
MISSIONS THIS SUMMER: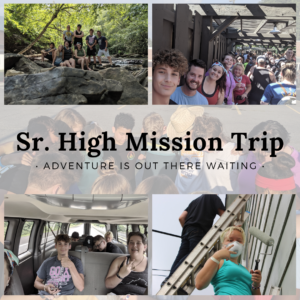 We took 6 brave kids from our church to join another 150 teens in Virginia. With 26 crews and 5 days we completed 19 projects that included painting ceilings, buildings ramps and stairs, painting the window shutters, and so much more. Our kids met other Christians who are now part of their forever family and were able to interact with the people they were helping. One student said their residents were "my new best friends." It takes courage and honor to go so far away from home and we are proud to have these young adults as part of our youth group.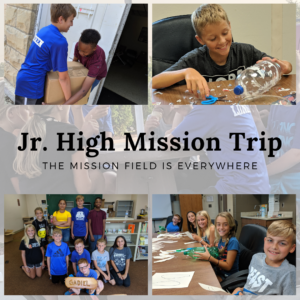 Our Junior High kids (students entering 6th-8th) spent 3 afternoons and evenings learning what it meant to serve in our local community. We helped the Spanish Community Center build a memorial bilingual library, learned so much about the Salvation Army, and were given emergency packs to hand out to those we meet in need!
Contact our Youth Director Karissa: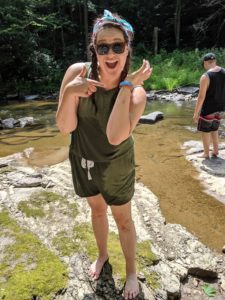 karissa.fleming@firstpresjoliet.org
Karissa is a woman of faith who lives her life by the mantra of "being who you needed as a teen." She puts her heart into her work and makes it a personal mission to know each child and their family.
She is playful and does not mind being silly if it guarantees a laugh. In the same breath, she has enough experience to know what's what with teens.
PERMISSION FORMS
These permission slips are good for the year and allow the youth to participate in activities through FPJ. You can download the form here and turn it into Karissa.