c

OUR MISSION STATEMENT
We at Wildfire Youth Group aim to be a community of teens who are committed to growing through relationships with God and each other.
MONDAY NIGHT VOLLEYBALL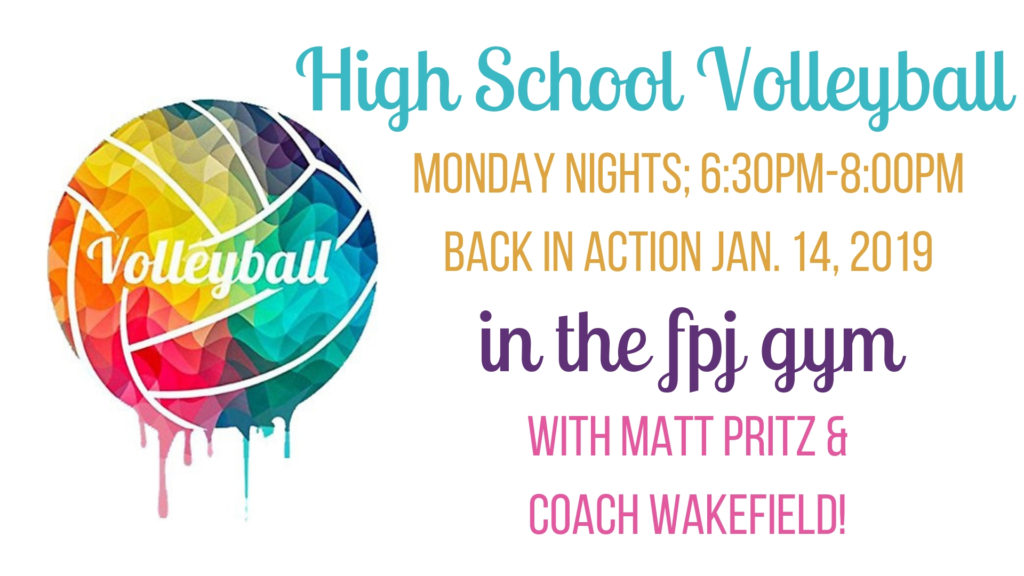 Come have some fun and share the love of volleyball with friends. Work on skills with fellow High Schoolers and play in fun scrimmages!
WEDNESDAY NIGHT BIBLE STUDIES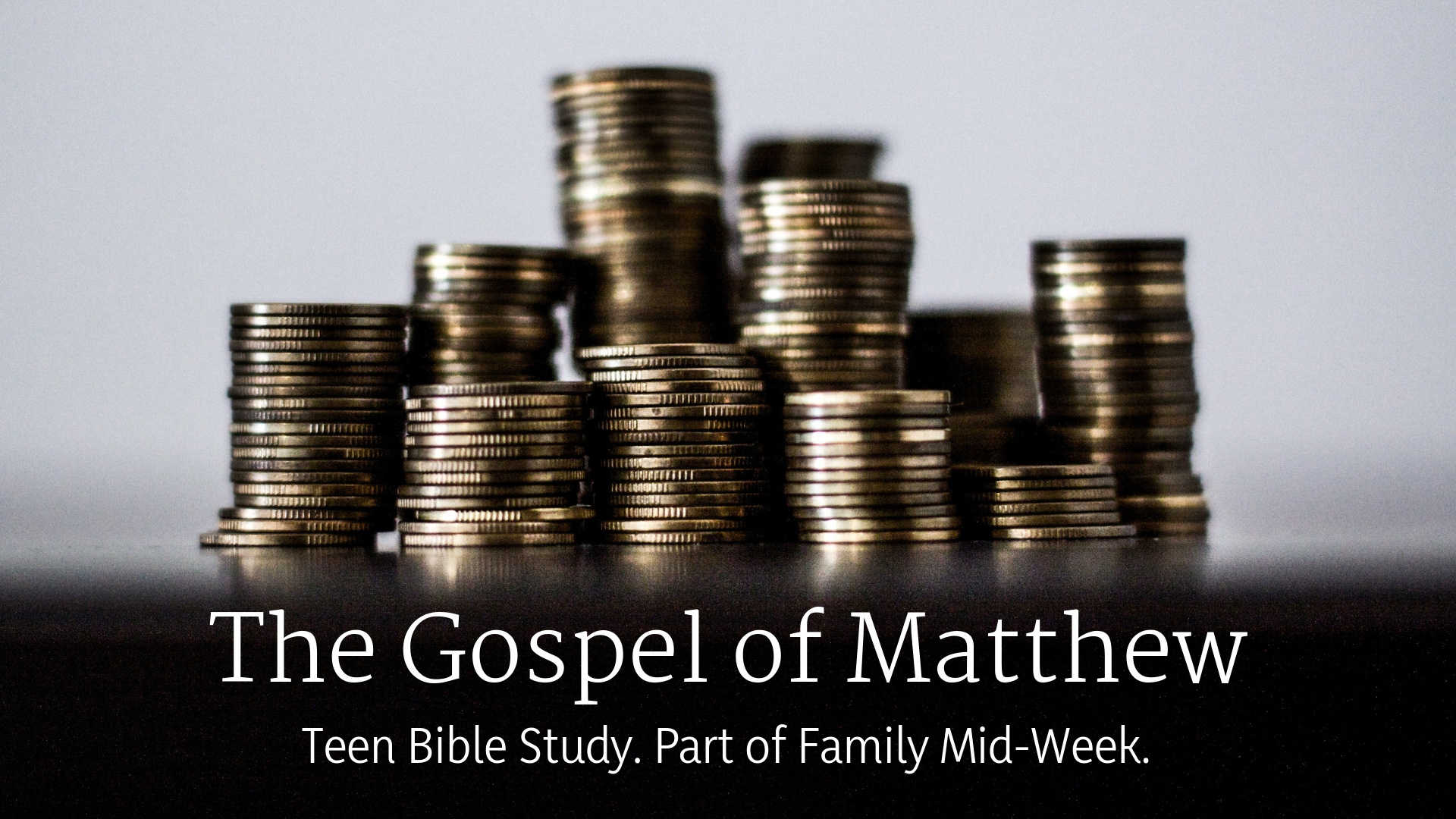 Beginning January 16 Family Mid-Week will be back in action! We will be going through the Gospel of Matthew until the end of the year. We are excited to learn about the tax collector that became on of Jesus's disciples and of course learning about Jesus through the eyes of his disciple. Family Mid-Week includes a family style dinner at 5:30 with age specific Bible studies following from 6:30-7:30. We would love to see you there!
SUNDAY WILDFIRE YOUTH GROUP
Every Sunday we meet as a family to play, worship, learn, serve, and hear about God. Through lessons, community service and outreach, as well as live testimonies presented by Christians usually aged thirty or under, our youth (grades 6th-12th) are given the opportunity to not only see Jesus in an academic setting, but also in the world. They are able to witness people who have been called to serve God in the community on a monthly basis, they are able to hear young hearts tell the Truth in a world that wants nothing more than to bring young people away from Jesus, and finally, they are able to just be real with each other. They are even able to kids! They have thirty minutes of play before we do anything–and we all play (adults included!)
It's a great time to come together in community.
SUMMER SERVICE/MISSION PROJECTS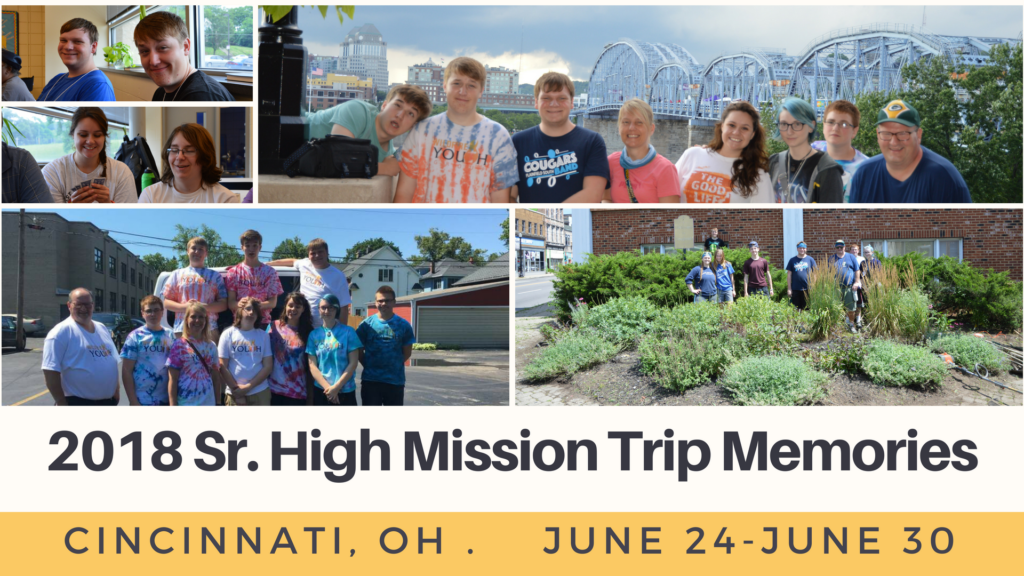 Our high school students went to Cincinnati, OH where they served
with local missions Happen Inc, Boys and Girls Club, and the Civic Gardens all of which are
dedicated to fighting childhood poverty.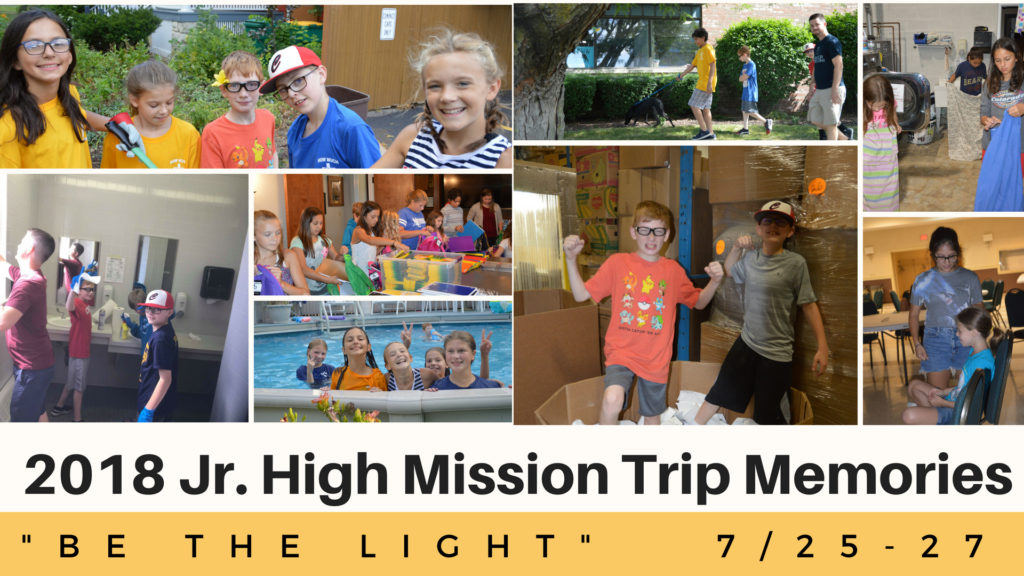 Our junior high students spent three days and two nights serving the community and our church. We learned about and helped three great Joliet service organizations: Big Brothers Big Sisters, Hands of Hope, and Hopeful Tails. Students grades 6th-8th participated!
We will be watching the true story of MercyMe's lead singer, Bart Millard, in the movie I Can Only Imagine. The movie will be hosted by our beloved advisor Bob. Please eat dinner before, but leave room for popcorn! For Bob's address please contact me.
This Sunday we are excited to host the Joliet Spanish Community Center! Joliet is home to a population of people in need: immigrants. We will hear from the center's executive director what the organization does for the Spanish community and then create letters of encouragement for their ESL students!
6P-7:30P
Diving back into our lessons we will examine Jesus's words, as well as the words of his followers, when he claimed to be God. The Holy Trinity can be confusing, so let's come together and learn more about it!
LIVE TESTIMONY: MATT BLASER
6P-7:30P
One of FPJ's own is going to be sharing his faith journey with us! Matt Blaser is a cherished member of our congregation. He helps with the tech on Sundays, contributes to the church's blog weekly, attends the men's Bible study regularly, participates in VBS, and is an all around awesome guy. Join us this Sunday to hear how a husband and dad of two little boys keeps his faith alive!
5P-7P
Every year our youth partake in mission trips as a way to live out our church's devotion to mission. The Senior High students go out of state (check out the highlights from last year on the left!) and this summer we will be going to Pocahontas, VA. The Junior High students attend a local 3 day mission trip where we work with the Joliet community (those highlights are below the Sr. High ones!).
All proceeds will go to funding these mission trips and we thank you in advance for being such a crucial part of their faith journey!
Contact our Youth Director: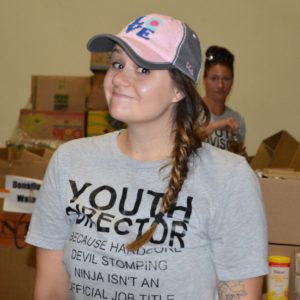 PERMISSION FORMS
These permission slips are good for the year and allow the youth to participate in activities through FPJ. You can download the form here and turn it into Karissa.