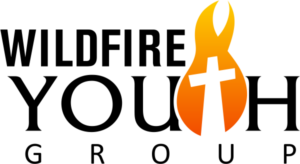 OUR MISSION STATEMENT
We at Wildfire Youth Group aim to be a community of teens who are committed to growing through relationships with God and each other.
SUNDAY MORNING BIBLE STUDY
Beginning June 9, Wildfire Youth Group will begin a Sunday School class dedicated to learning the many names of Jesus. We will learn the names of Jesus, the Hebrew pronunciation, and the Biblical text that gives him this name. We will meet in the Youth Lounge on the second floor from 10:05am-10:25am
SUNDAY WILDFIRE YOUTH GROUP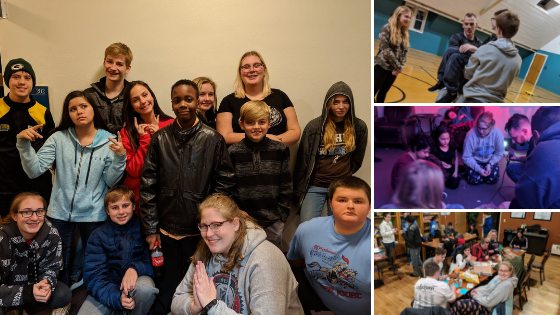 Every Sunday we meet as a family to play, worship, learn, serve, and hear about God. Through lessons, community service and outreach, as well as live testimonies presented by Christians usually aged thirty or under, our youth (grades 6th-12th) are given the opportunity to not only see Jesus in an academic setting, but also in the world. They are able to witness people who have been called to serve God in the community on a monthly basis, they are able to hear young hearts tell the Truth in a world that wants nothing more than to bring young people away from Jesus, and finally, they are able to just be real with each other. They are even able to kids! They have thirty minutes of play before we do anything–and we all play (adults included!)
It's a great time to come together in community.
SUMMER SERVICE/MISSION PROJECTS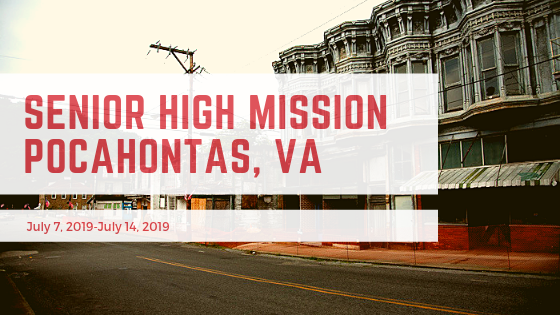 This summer we are joining the Youth Mission Team of Group and heading to Pocahontas, VA to help the local area with various projects while simultaneously building a stronger relationship with Christ. In seven days a lot of physical work can get done, but the relationships built between new friends, mentors, and God the Father is what is truly spectacular.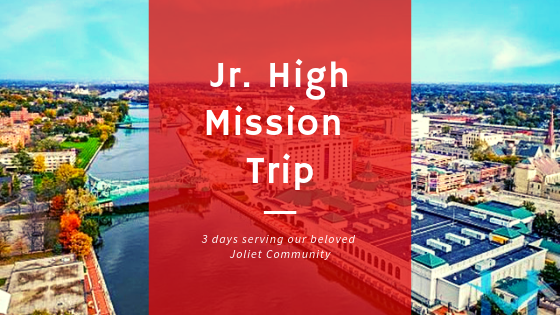 This summer we will once again be hosting a 3 day local mission trip! Kids entering into 6th grade through students graduating 8th grade are eligible to attend. We will be focusing on serving our church home (First Presbyterian), three local Joliet nonprofits, and building strong relationships among ourselves and with Christ! It's a great three days filled with fun, laughter, and friends!
July 24-26.
PERMISSION FORMS
These permission slips are good for the year and allow the youth to participate in activities through FPJ. You can download the form here and turn it into Karissa.
CHILD ADVOCACY CENTER
6:00PM-7:30PM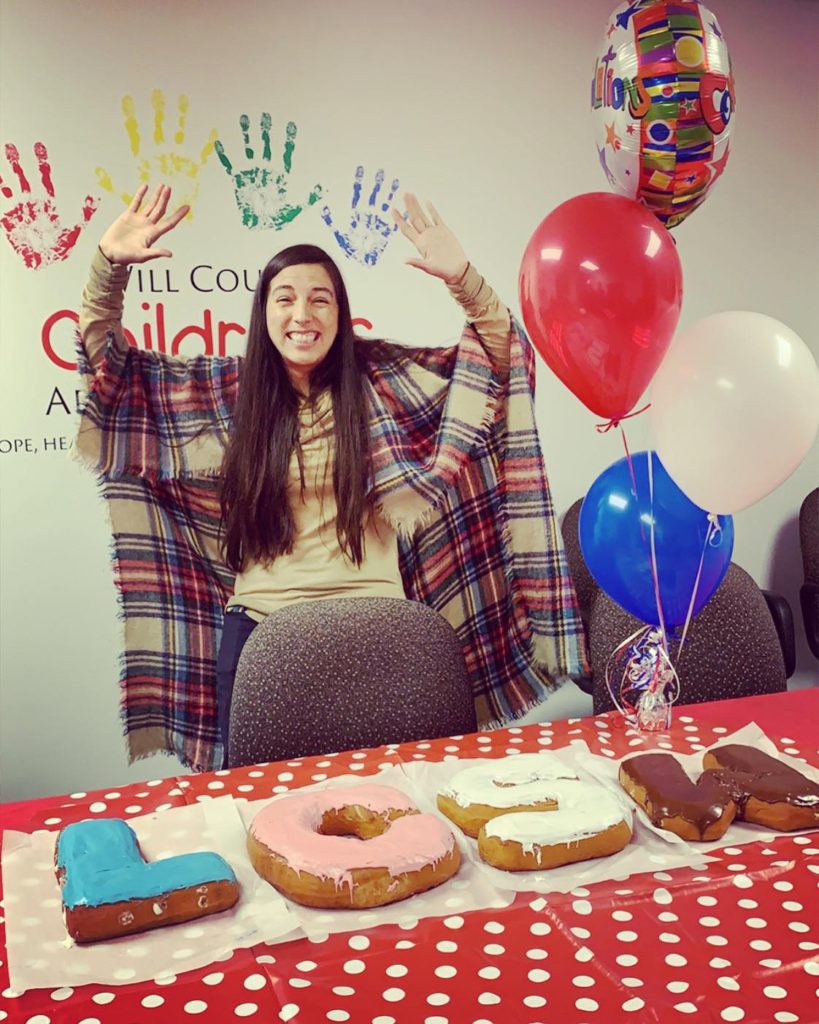 Lorraine is the Senior Trauma Therapist at Will County's Child Advocacy Center. She'll be joining us May 5 to explain what the Child Advocacy Center does, give a talk on body safety, and then we will make capes out of old T-Shirts to give to the superheroes that she works with every day!
Happy Mothers Day!
CONFIRMANDS STATEMENT OF FAITH

10:00AM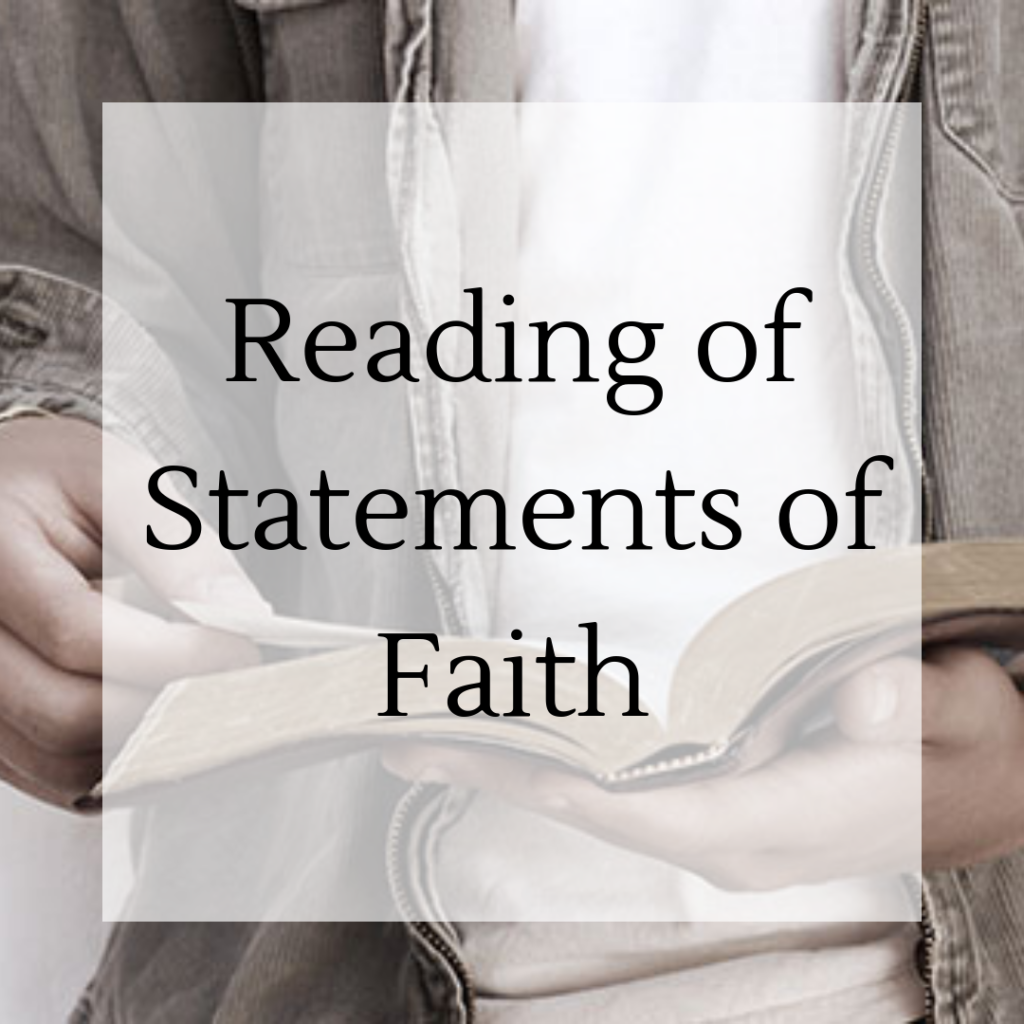 Join our newest members to be as our Confirmation class reads their Statements of Faith in the Fireside Room after the 9:00am worship service!
JELL-O FIGHT
6:00PM-7:00PM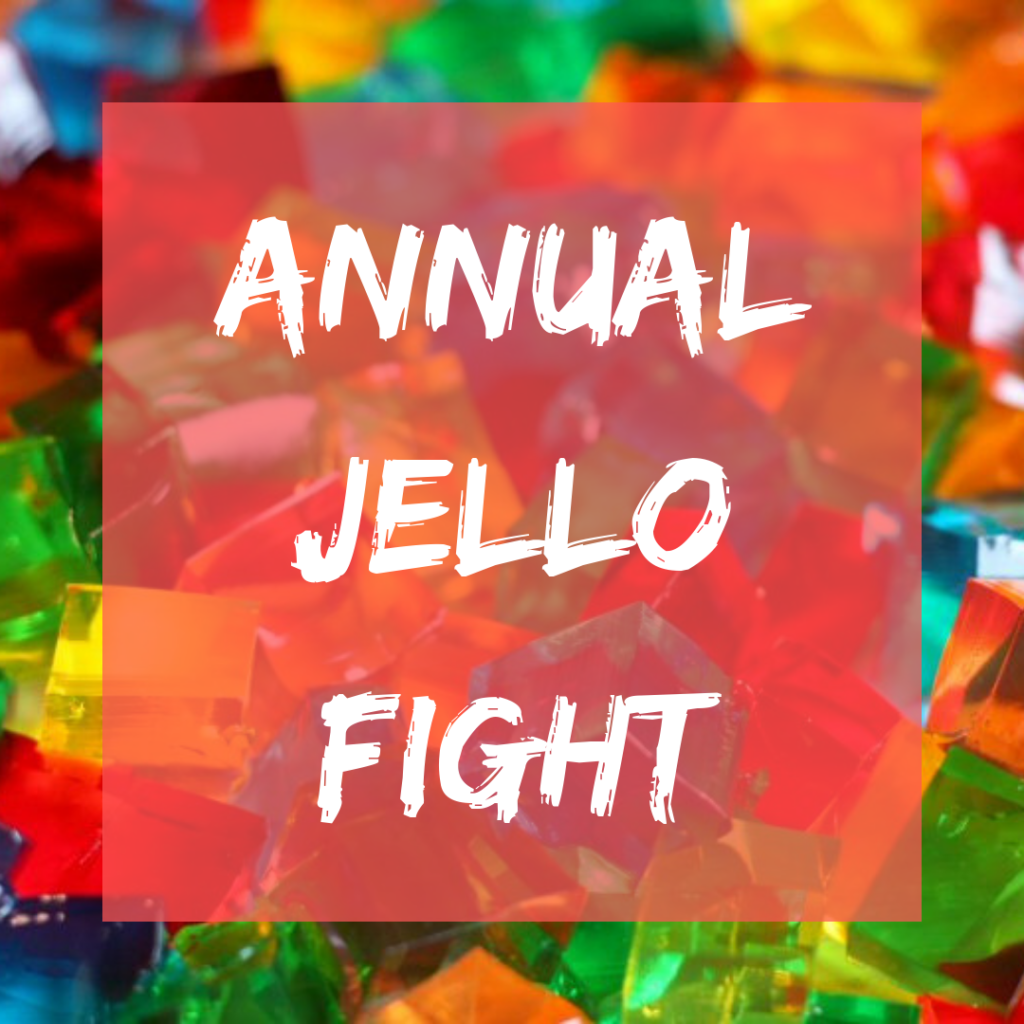 It's back! Our annual Jell-o fight! Make sure you bring clothes you don't mind getting dirty and plenty of jell-o to toss, fling, and fight with. Parents! Maybe bring a towel to keep the seats clean when you pick the kiddos up? It's going to be a great night!
Contact our Youth Director: