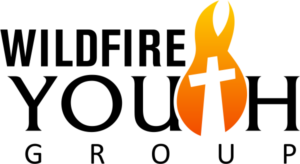 OUR MISSION STATEMENT
We at Wildfire Youth Group aim to be a community of teens who are committed to growing through relationships with God and each other.

Compiled Below are a few ways to keep yourself busy while you're stuck at home and doing your part with Social Distancing!

All the workouts posted require NO equipment.


YouVersion Bible App: Different versions of the Bible, daily verses, prayer groups you create, TONS of devotional content to pick from, and many versions have a voice recording so you can listen while you read or listen while you do something else.
The Bible Project: Great animations with clear understandings of some hard concepts. There's a video for a lot of books in the Bible as well as history video, word studies, and more.
The Screwtape Letters: Sad we didn't get a chance to finish them on Wednesday night? Listen to all the letters from Screwtape to Wormwood in less than 4 hours!
20 Prayers to Pray During this Pandemic: Sometimes it's hard to know what to pray. It's helpful to remember that Romans 8:26 says the Holy Spirit will intercede (will intervene on our behalf) for us when we don't know what to pray. Here's a few more prayers from Christianity Today if you want a little more help in praying!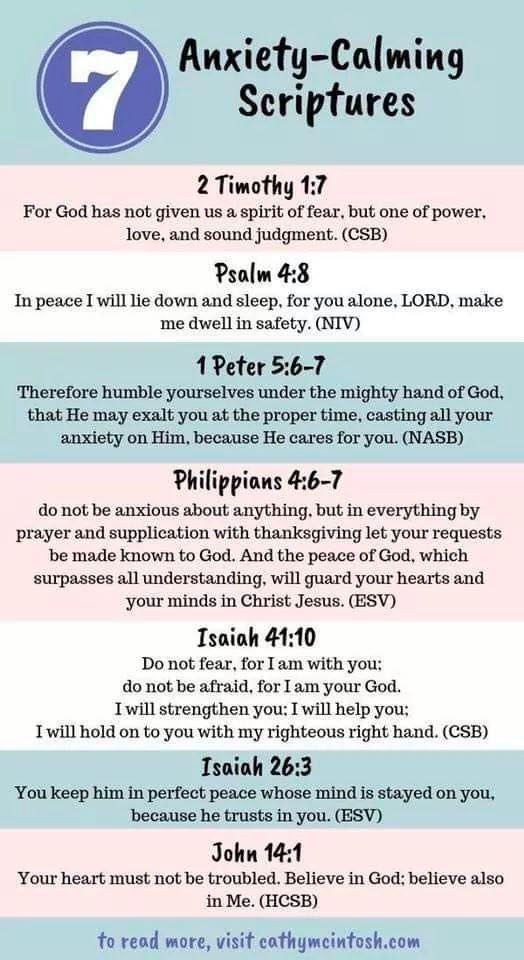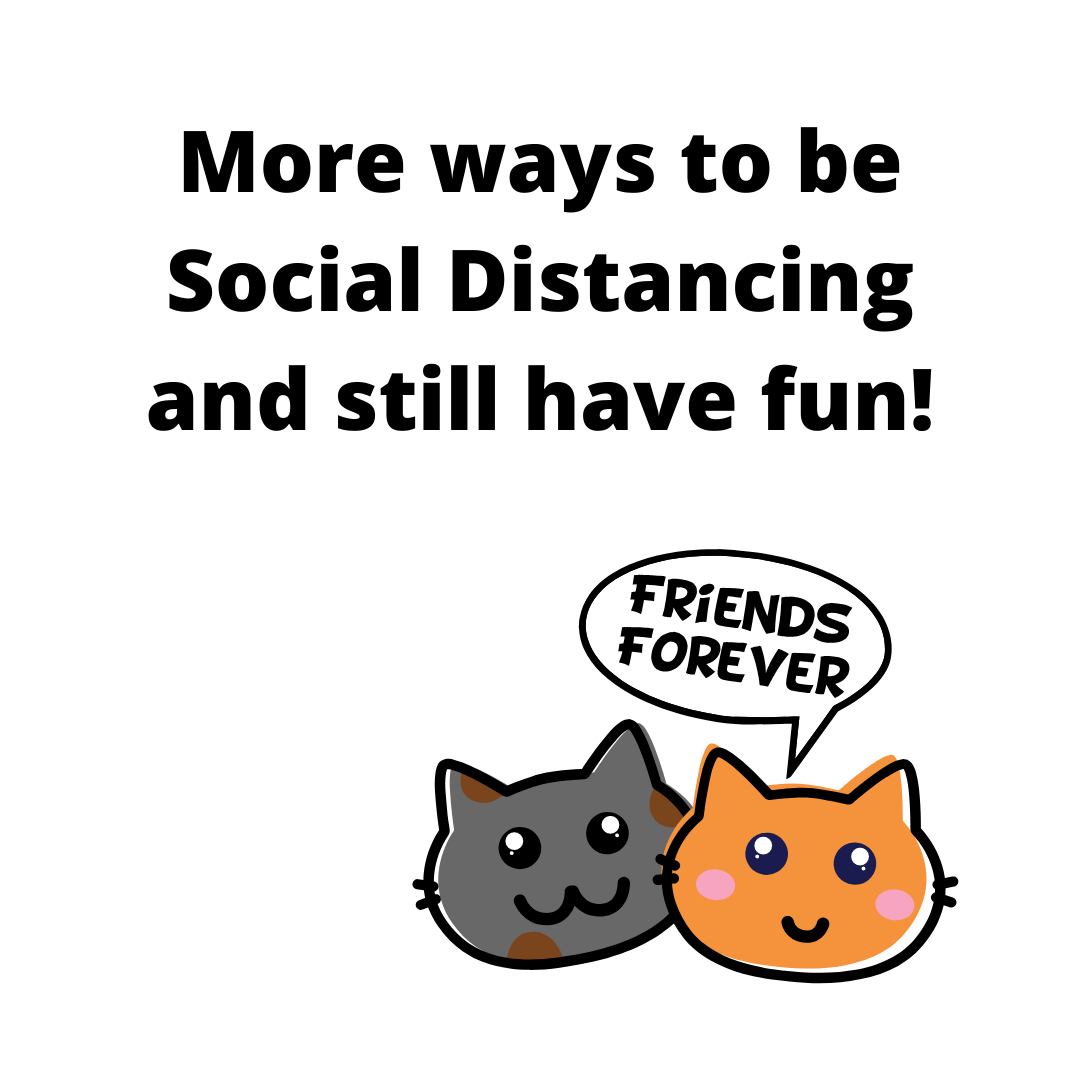 Virtual Small Groups: Everyone is Facetiming and video chatting already, why not dedicate a few minutes to pray together? Talk about the highs and the lows and pray for each other!
Loving your Pet: Our pets are excited that we're home for awhile! Make sure you tell them what a good boy or girl they are. Start a thread of pet pictures because who doesn't like to see other's animals?
Make a Video: We have a lot of theater kids out there! Let the creative juices flow and make some skits. No pressure, but Shakespeare wrote King Lear while he was in quarantine for the Plague… so…
DIY Spa Day: Bath Bombs, Face Masks (I like the sheet ones because it's easy clean up), and painting your nails!
Create: There are so many things we can create. Videos (as mentioned), paintings, watercolors, coloring (here's Bible Coloring Pages), and clay sculptures. Don't have clay? Try this! Writing is a form of creativity (poems, stories, skits). Learn how to embroider or crochet. The best part about creating is that all of these can reduce stress. Enjoy and send some pictures of what you create!
PERMISSION FORMS
These permission slips are good for the year and allow the youth to participate in activities through FPJ. You can download the form
here
and turn it in to an advisor.