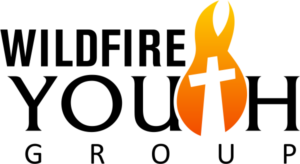 OUR MISSION STATEMENT
We at Wildfire Youth Group aim to be a community of teens who are committed to growing through relationships with God and each other.
FAMILY MIDWEEK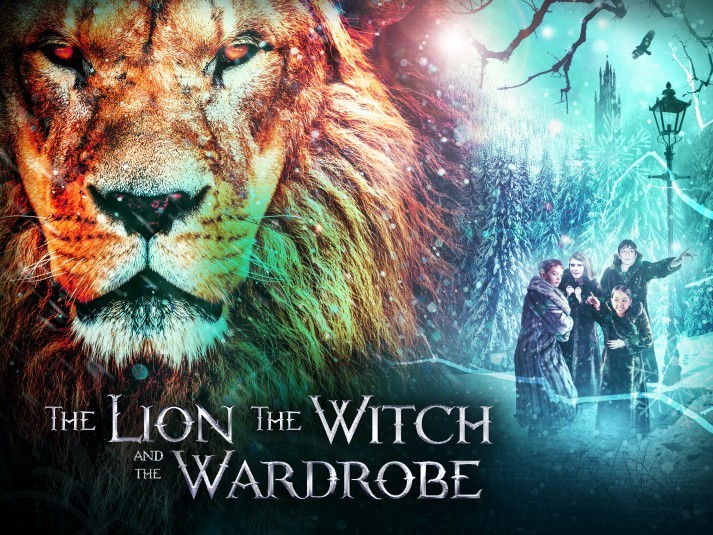 While the men, women, and children are engaging in their own Bible studies, the youth at FPJ are digging deep into the world of Narnia. While it may appear to be a fantasy land created by C.S. Lewis, the story is filled with sin, the consequences of sin, the sacrifice that is required to bring back a relationship with the Lord, and so much more. Each week we enjoy a meal with the rest of the FPJ at 5:30 before heading to the Teen Lounge. There we read excerpts from The Lion, the Witch and The Wardrobe, before comparing the scenes in the novel to real life scenarios. After, we look to see what the Bible has to say about all this and end each evening by watching sections of the film.
A School Year Program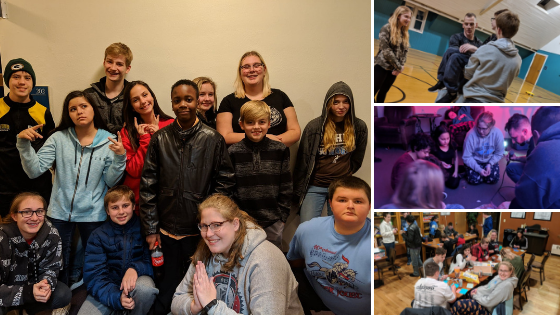 Every Sunday during the school year, we meet as a family to play, worship, learn, serve, and grow closer to God and each other. Through lessons, community service and outreach our youth (grades 6th-12th) are given the opportunity to not only see Jesus in an academic-like setting, but also in the world. They are able to witness people who have been called to serve God in the community on a monthly basis and they are able to just be real with each other. They are even able to kids! They have thirty minutes of play before we do anything–and we all play (adults included!). Sunday nights are a cellphone free zone which allows students a chance to disconnect from the stressors of life and be wholly present with their church family.
It's a great time to come together in community.
PERMISSION FORMS
These permission slips are good for the year and allow the youth to participate in activities through FPJ. You can download the form here and turn it into Karissa.
COMING UP:
OCTOBER 06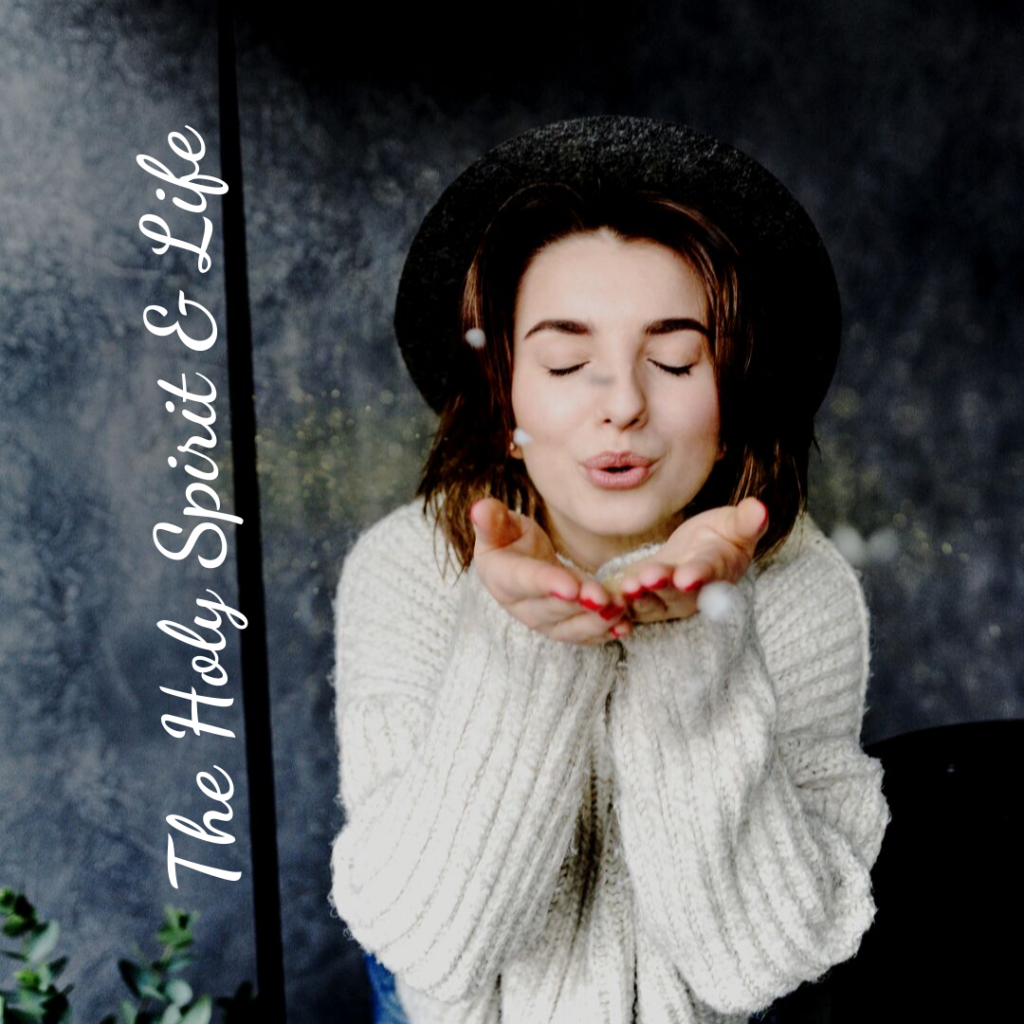 This is part of our year's long series on the Holy Spirit. The Hebrew word for spirit, breath, and wind are frequently switched and used in place for one another. What does that mean for us now?
OCTOBER 13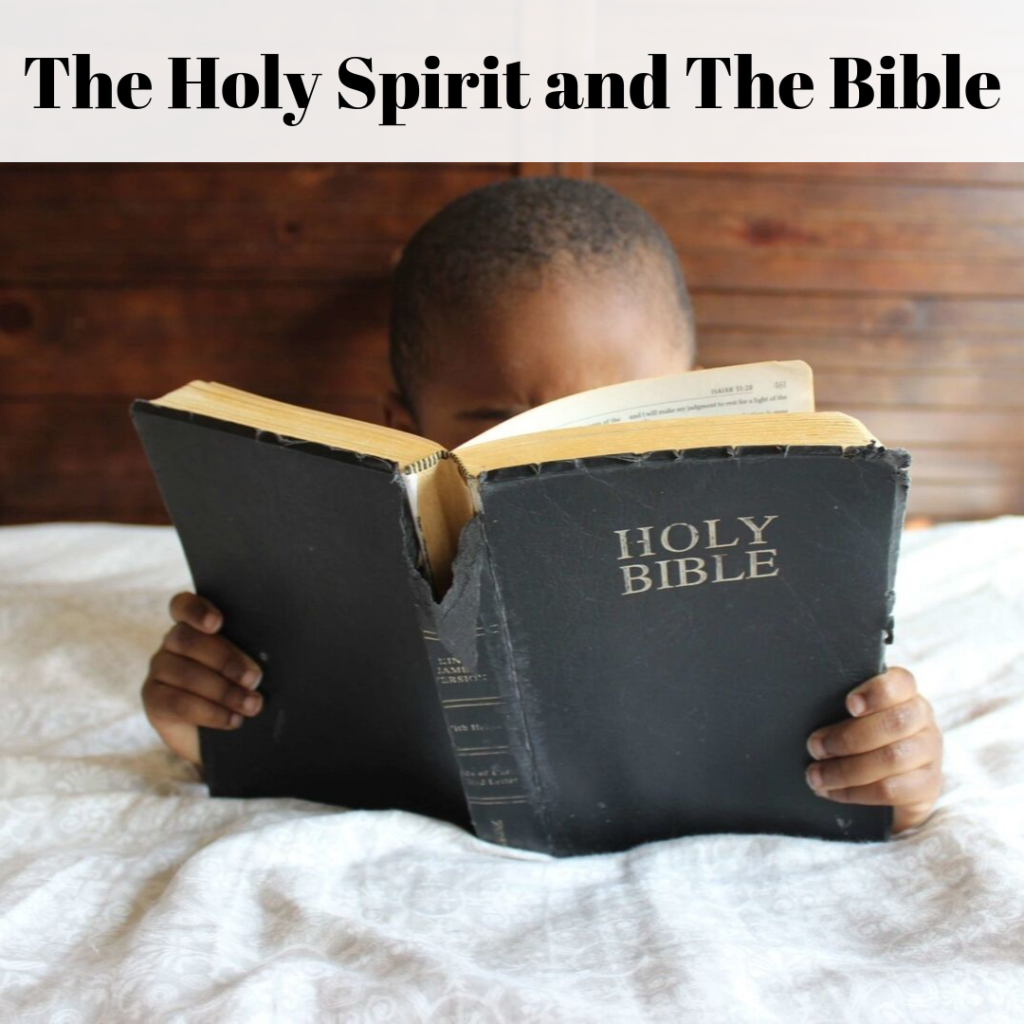 From oral tradition, to Moses' writings, to prophets, to the disciples, and the letters there is no way a story that spans over thousands of years could have been written without guidance from the Holy Spirit!
OCTOBER 20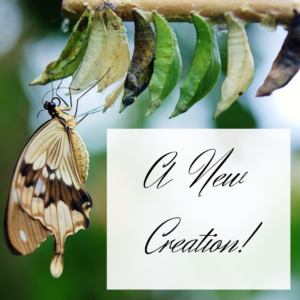 It's an amazing and miraculous Truth that once you become a Christian something inside of you changes. What exactly is this "new creation" all about?
Contact our Youth Director Karissa: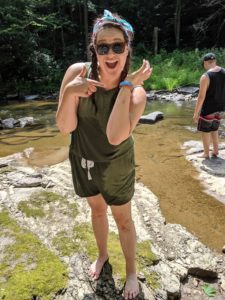 karissa.fleming@firstpresjoliet.org
Karissa is a woman of faith who lives her life by the mantra of "being who you needed as a teen." She puts her heart into her work and makes it a personal mission to know each child and their family.
She is playful and does not mind being silly if it guarantees a laugh. In the same breath, she has enough experience to know what's what with teens.