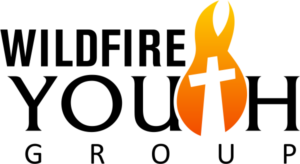 OUR MISSION STATEMENT
We at Wildfire Youth Group aim to be a community of teens who are committed to growing through relationships with God and each other.
A School Year Program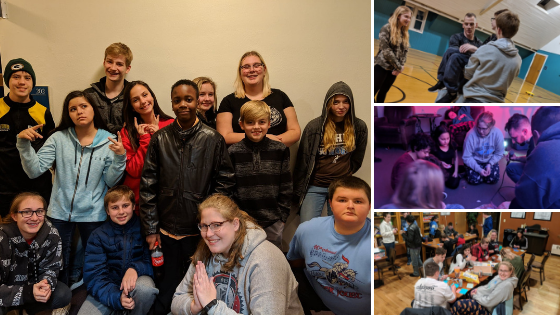 Every Sunday during the school year, we meet as a family to play, worship, learn, serve, and grow closer to God and each other. Through lessons, community service and outreach our youth (grades 6th-12th) are given the opportunity to not only see Jesus in an academic-like setting, but also in the world. They are able to witness people who have been called to serve God in the community on a monthly basis and they are able to just be real with each other. They are even able to kids! They have thirty minutes of play before we do anything–and we all play (adults included!). Sunday nights are a cellphone free zone which allows students a chance to disconnect from the stressors of life and be wholly present with their church family.
It's a great time to come together in community.
PERMISSION FORMS
These permission slips are good for the year and allow the youth to participate in activities through FPJ. You can download the form here and turn it into Karissa.
Contact our Youth Director Karissa: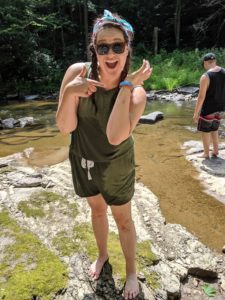 karissa.fleming@firstpresjoliet.org
Karissa is a woman of faith who lives her life by the mantra of "being who you needed as a teen." She puts her heart into her work and makes it a personal mission to know each child and their family.
She is playful and does not mind being silly if it guarantees a laugh. In the same breath, she has enough experience to know what's what with teens.
COMING UP:
DECEMBER 8: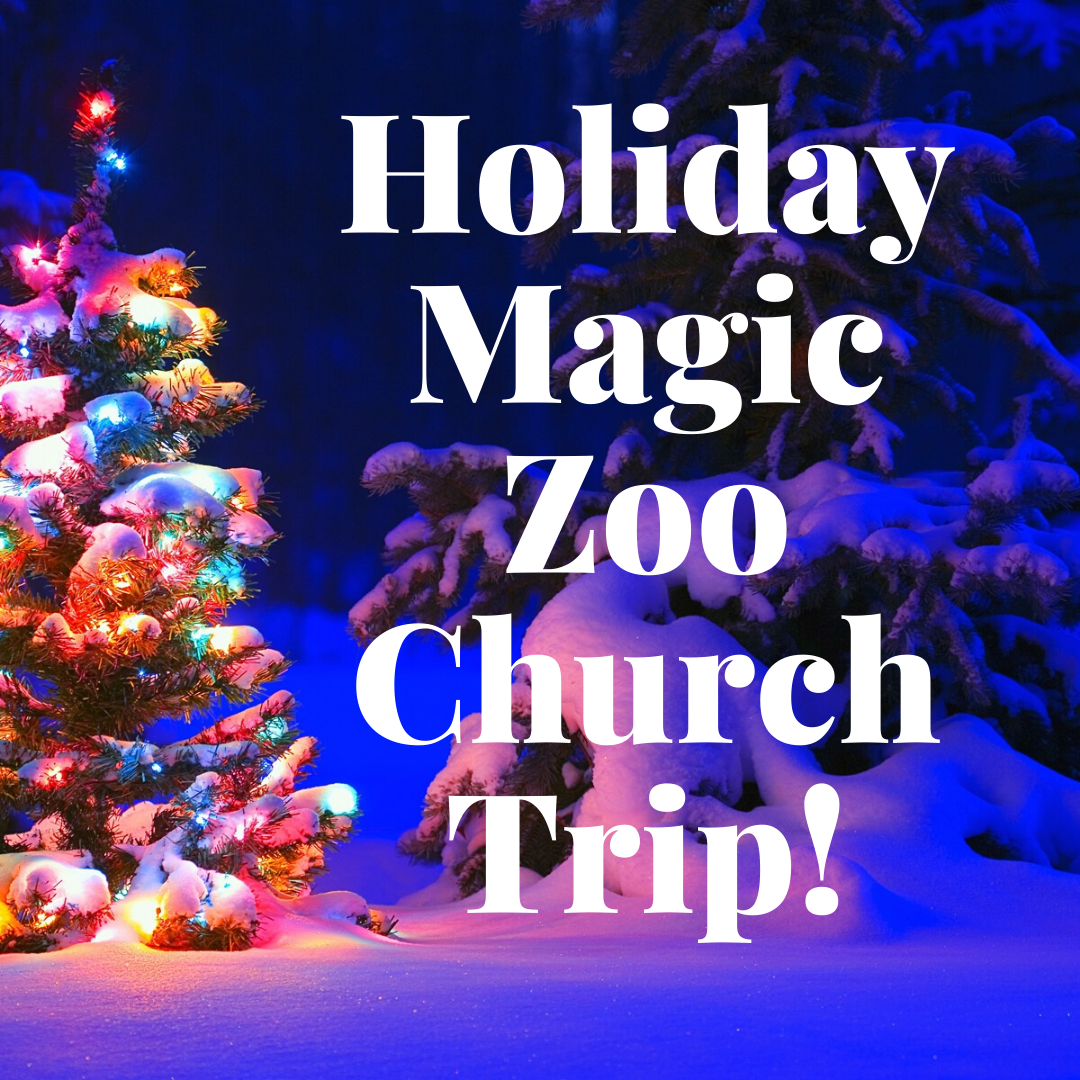 FPJ is going to the zoo! Grab some warm clothes, maybe a thermos of Hot Chocolate and join us! This year the church sponsored a tree and we are very excited to see it. We will meet at FPJ at 3pm and be back at 8pm. See you there!
DECEMBER 15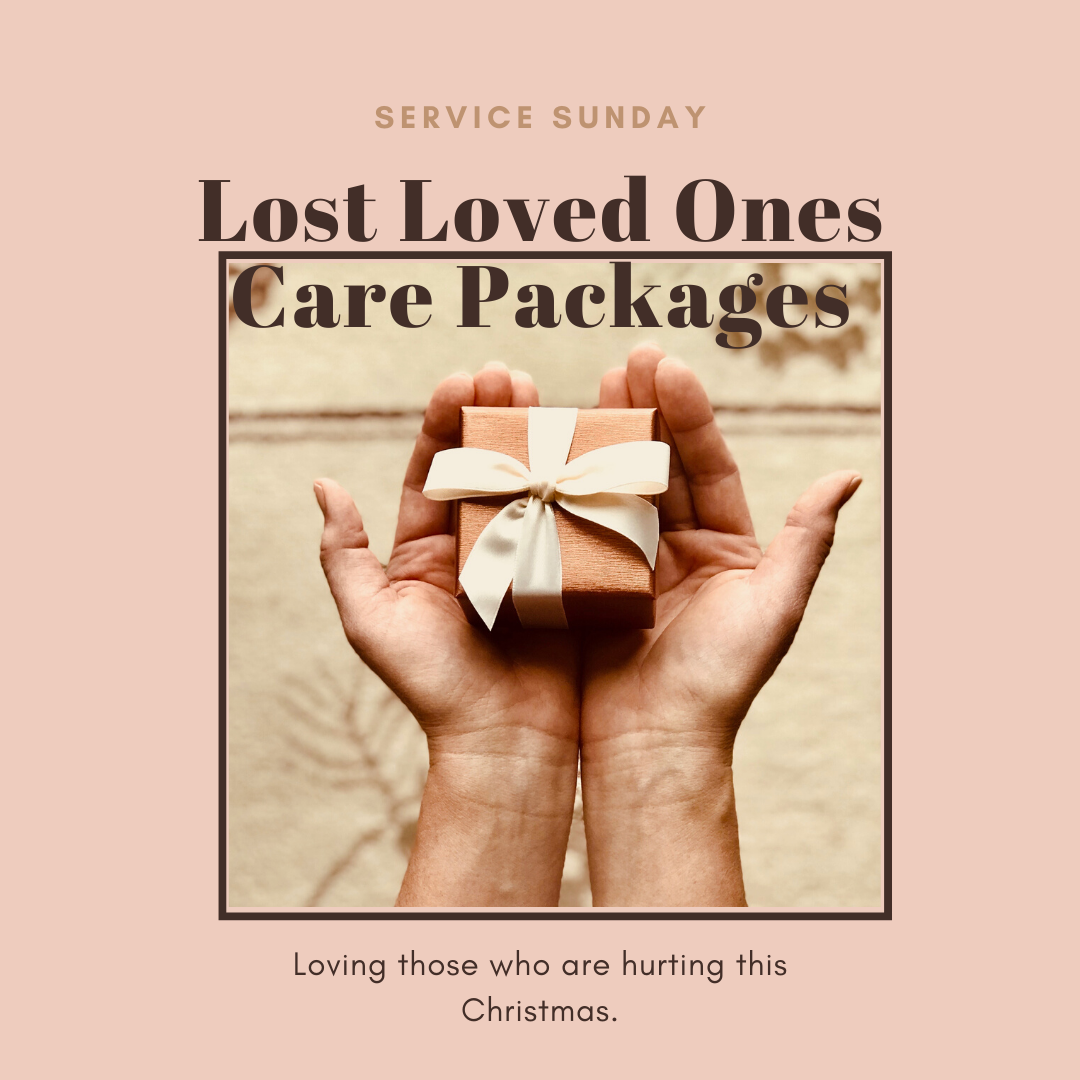 This year has been especially hard on some of our FPJ family. While we can't take that pain away, we do love on them a little more with Christmas Care Packages. Bring 2 items that make you smile so we can help spread a few smiles this Christmas.
DECEMBER 22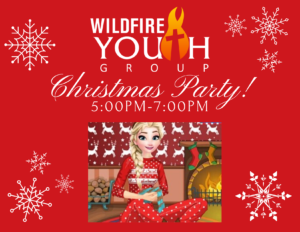 It's Christmas party time! We will be having our Christmas party from 5pm-7pm. We will have cookie decorating, a white elephant gift game (please, bring some from your home wrapped–no need to spend money!), and more! Bonus points for wearing Christmas jammies!
For the address, as it will be off campus, please contact Karissa.