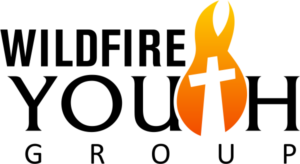 OUR MISSION STATEMENT
We at Wildfire Youth Group aim to be a community of teens who are committed to growing through relationships with God and each other.
FAMILY MIDWEEK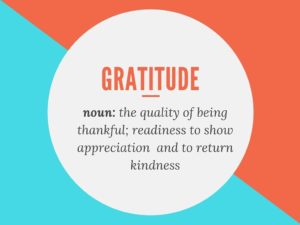 As we prepare the Holiday season, the Teen Bible Study is moving onto a study that explores an attitude of gratitude. Life moves so quickly that it isn't uncommon to miss all the ways that God shows His love to us. Each week we will have a gratitude exercise and explore Scripture passages related to Gratitude.
A School Year Program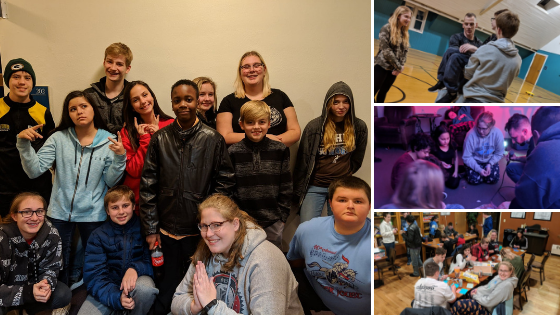 Every Sunday during the school year, we meet as a family to play, worship, learn, serve, and grow closer to God and each other. Through lessons, community service and outreach our youth (grades 6th-12th) are given the opportunity to not only see Jesus in an academic-like setting, but also in the world. They are able to witness people who have been called to serve God in the community on a monthly basis and they are able to just be real with each other. They are even able to kids! They have thirty minutes of play before we do anything–and we all play (adults included!). Sunday nights are a cellphone free zone which allows students a chance to disconnect from the stressors of life and be wholly present with their church family.
It's a great time to come together in community.
PERMISSION FORMS
These permission slips are good for the year and allow the youth to participate in activities through FPJ. You can download the form here and turn it into Karissa.
Contact our Youth Director Karissa: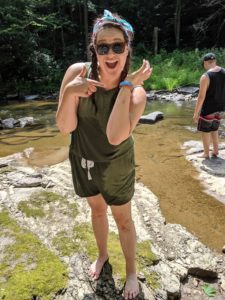 karissa.fleming@firstpresjoliet.org
Karissa is a woman of faith who lives her life by the mantra of "being who you needed as a teen." She puts her heart into her work and makes it a personal mission to know each child and their family.
She is playful and does not mind being silly if it guarantees a laugh. In the same breath, she has enough experience to know what's what with teens.
COMING UP:
NOVEMBER 3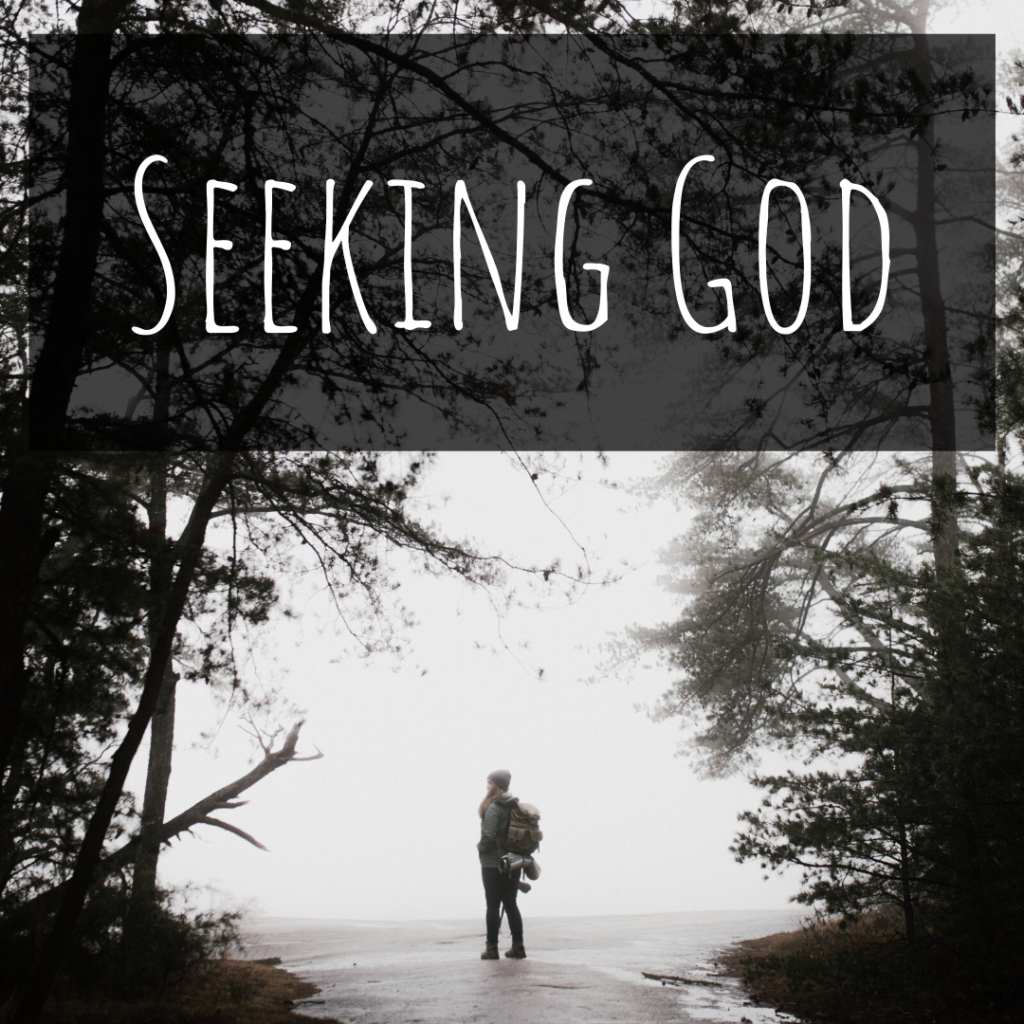 As much as God pursues us, our

faith is a relationship with Him that requires us to seek Him too. Imagine you and your friends. Do you do all the talking? Or is a conversation between the two of you where you both are learning about each other? That's how God wants us to be with Him!
NOVEMBER 10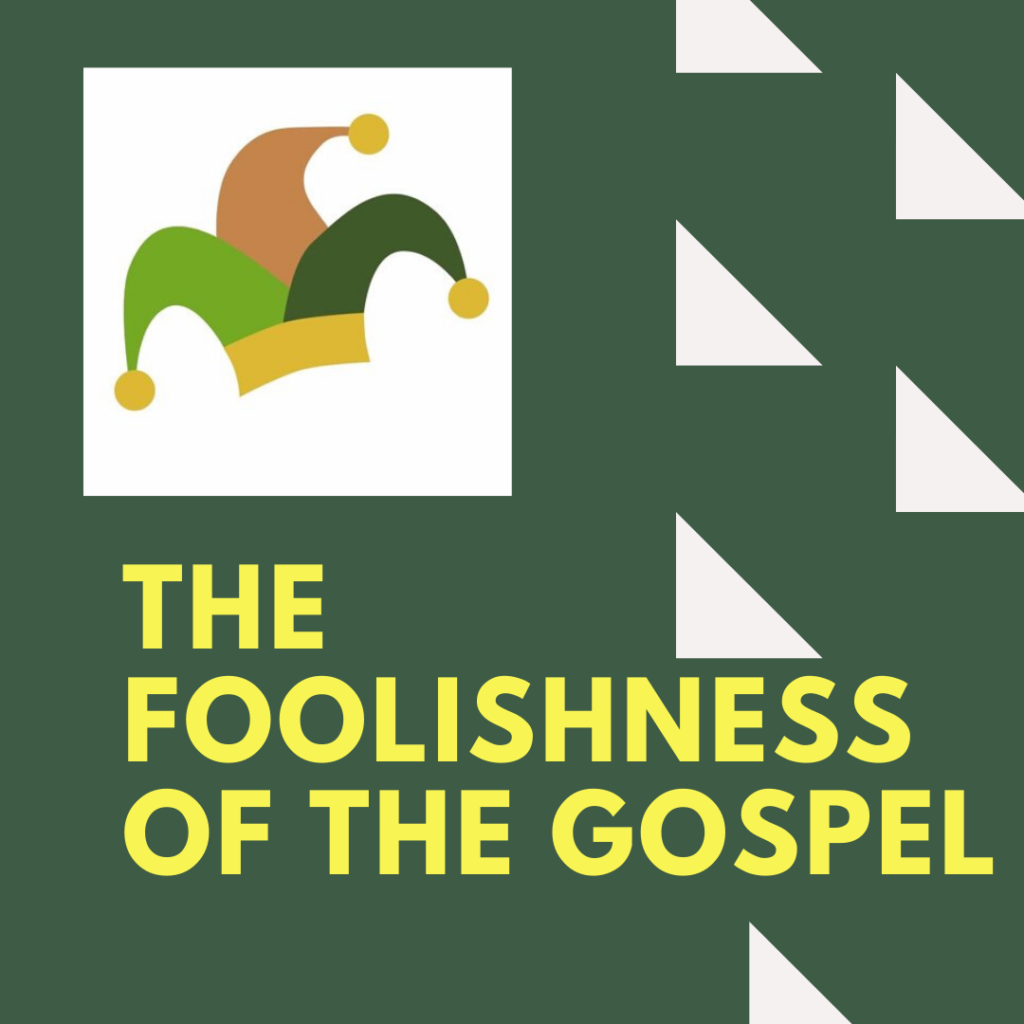 In 1 Corinthians 1 Paul mentions the "foolishness" of the Gospel twice. In verse 18 and again in verse 21. What does he mean by such a thing? Let's find out together!
NOVEMBER 17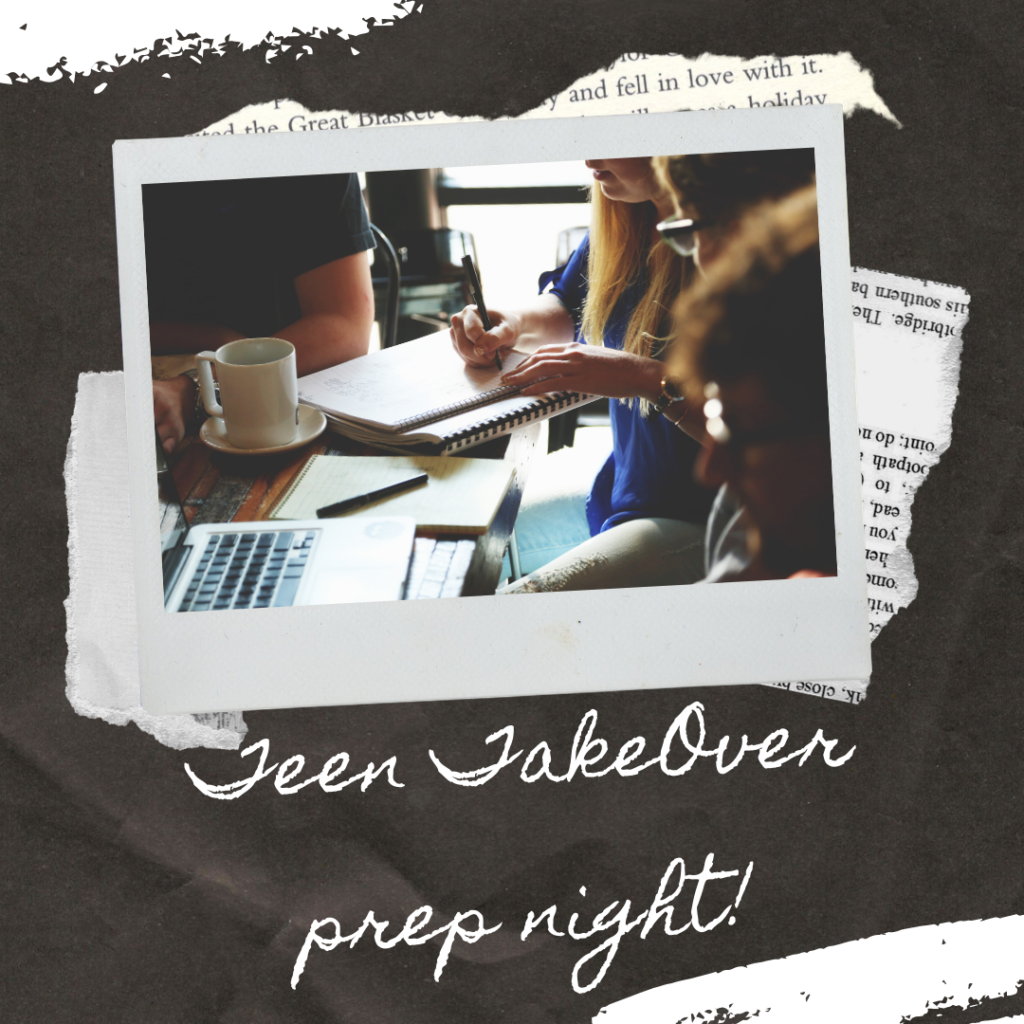 November 17 is going to be a great night to tie up loose ends as we get ready for our Teen TakeOver event! We will finalize prayers, scripture passages to be read, and go over the service together so we can all be ready!
NOVEMBER 24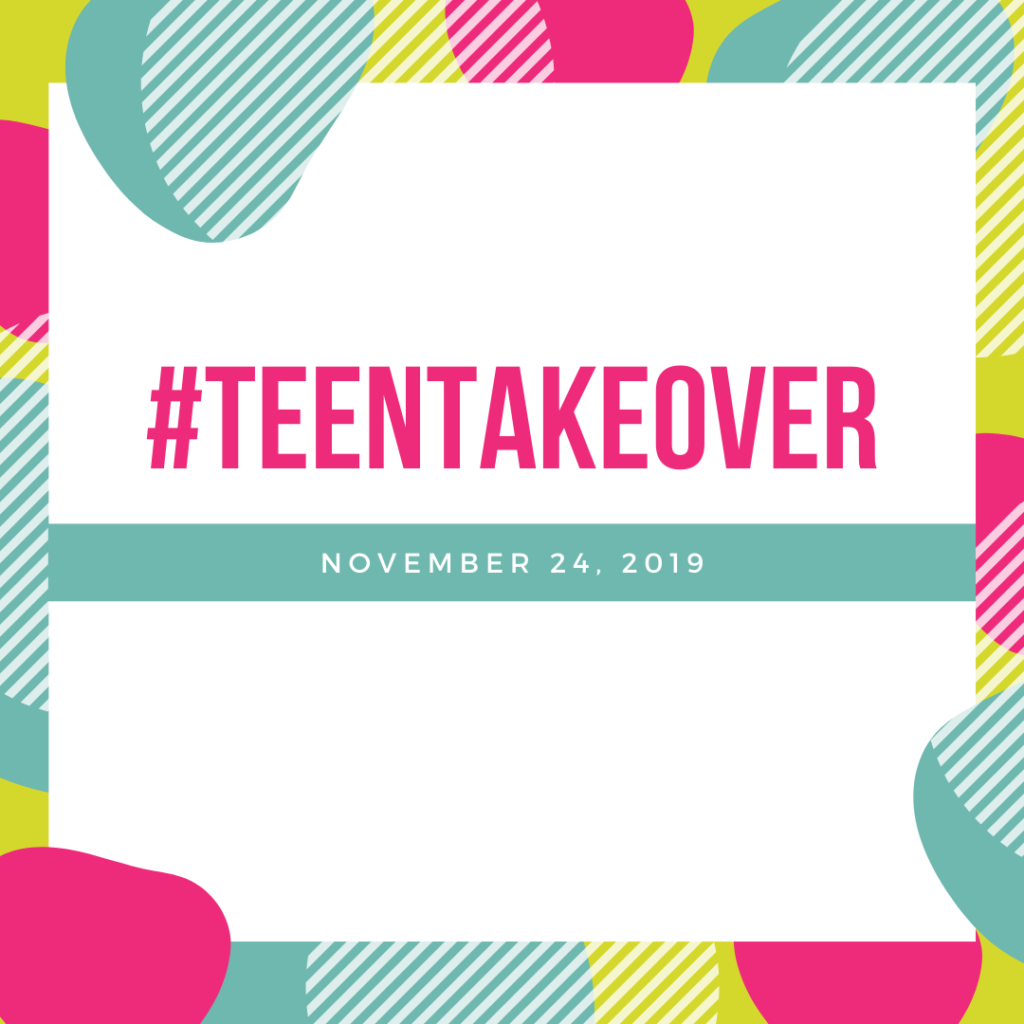 It's back! Join us on November 24, at both services, as the teenagers take over the church! We are excited to serve the congregation and express ourselves in the worship service.
A pizza party will follow Teen TakeOver. There is no Confirmation or Youth Group on November 24 or December 2.