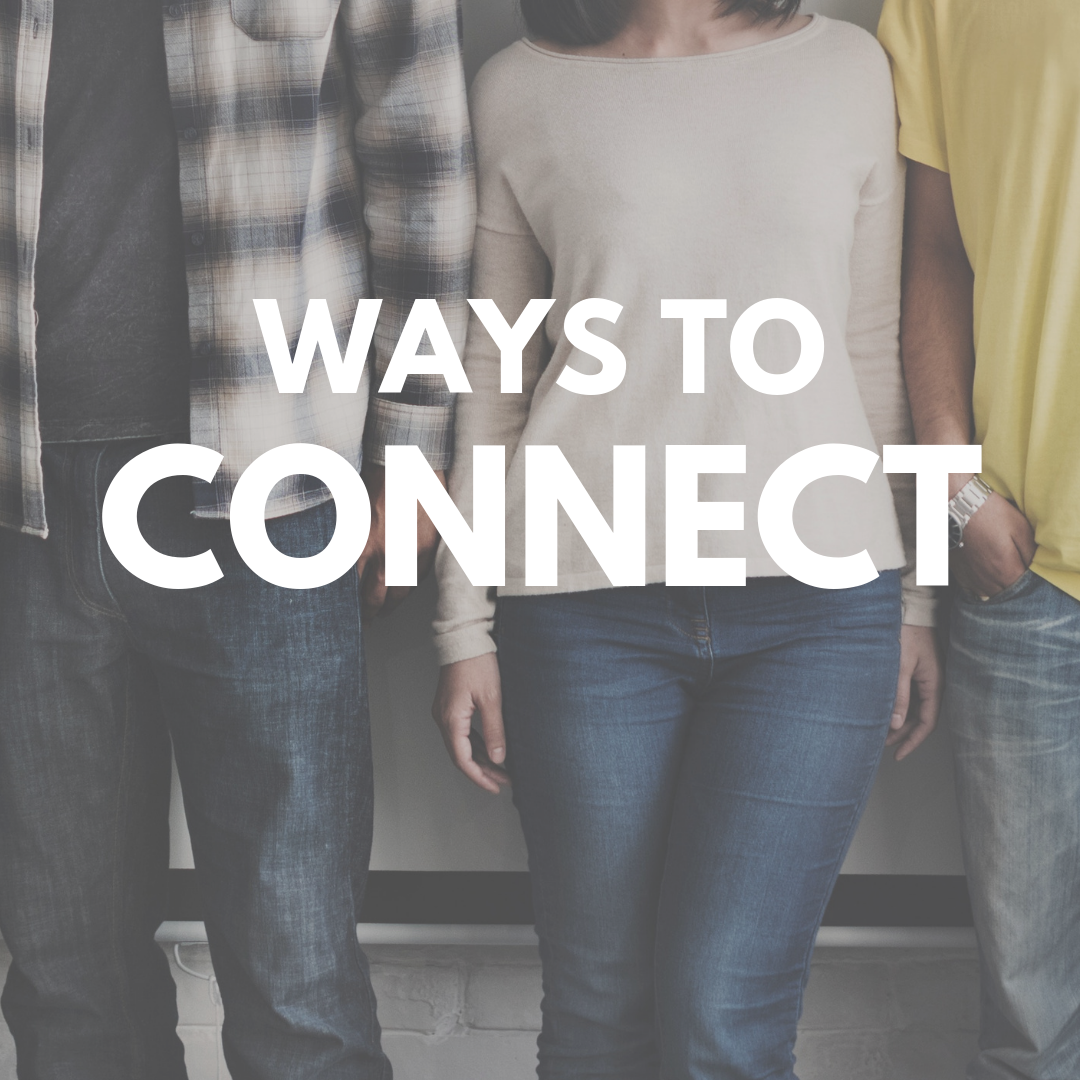 Second Sunday Potluck
– Bring a dish to share and join us for a time of great food and fun fellowship on the second Sunday of each month at 11:45 a.m. following the 10:30 Worship Service.
Quilt G
roup

–
This group meets to learn different quilting techniques and create beautiful quilts along with building friendships. Join us at 7:00 p.m. on the 3rd Thursday of each month in Room 210.
Ladies Fellowship Nig
h
t
– On the fourth Tuesday of each month we gather for a fun activity or service project. All women are welcome! Please check our calendar page for current info.
Dinner Out Group – meets monthly on the third Tuesday at 6 p.m. for dinner and fellowship at various restaurants in the Joliet area. Check The Servants' Light or the Church calendar for location and details.
Men's Breakfast – all men are invited to breakfast at The Old Fashioned Pancake House (2022 West Jefferson Street, Joliet) for a time of fellowship at 7:30 a.m. on the 1st Friday each month.
Men's Dinner – all men are invited to gather at 6:00 p.m. on the 4th Friday of each month. We meet at either a member's house or a local restaurant – check The Servants' Light or the Church calendar for location and further details.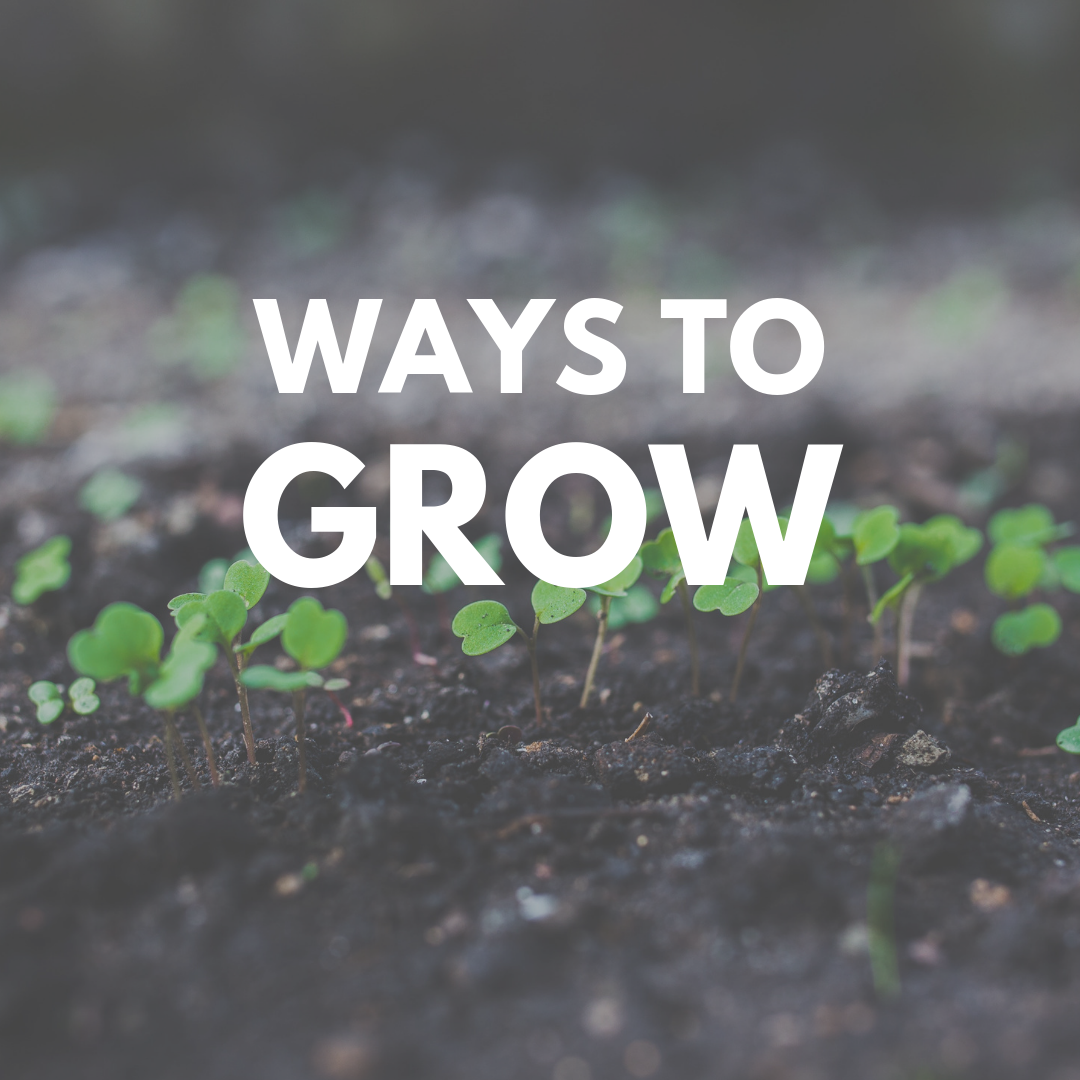 Lunch Bunch Discussion Group – Bring your lunch on Tuesdays at 12:00 p.m. in Room 210 and dive further into God's word. (Currently on break for summer; resumes September 17 to study the book of Revelation.)
Centering Prayer – learn a method of silent prayer while enjoying the fellowship of others on this journey. We meet at 1:00 p.m. every Tuesday in Room 217.
Prais
e Yoga –
Yoga focused on Scripture. We meet at 7:00 p.m. on Tuesdays and 8:00 a.m. every Thursday in the Narthex.
Women's Bible Stu
dy Group

–
meets at 10:00 a.m. on the 2nd & 4th Thursday of each month. Contact the church office for location.
Thursday Morning Circ
le

– A
small group that meets for prayer and discussion at 9:15 a.m. on the 2nd Thursday, September through May, in the Fireside Room.
Mary Cir
cle

–
A small group that meets in the Fireside Room September through May at 12:00 p.m. on the 2nd Thursday of the month.
Pat's Prayer Circle – A group that communicates by email every week to share prayer concerns.
Family Mid-Week – Every Wednesday during the school year there is an opportunity for your family to come together and study God's word. We have dinner together as a church family too!
Nursery-
Care for little ones who are ages 0-4.
Kid's Program-Every week kids in grades K-5th begin the evening with Children's Choir, then a children's bible study, and each night usually ends with a game in the gym!
Teen Bible Study-Students in grades 6th-12th are welcome to join our Youth Director and other teens.
Women's Bible Study-
All women over 18 are welcome to attend a weekly Bible study!
Men's C4-We study together, pray together, fellowship together and serve together.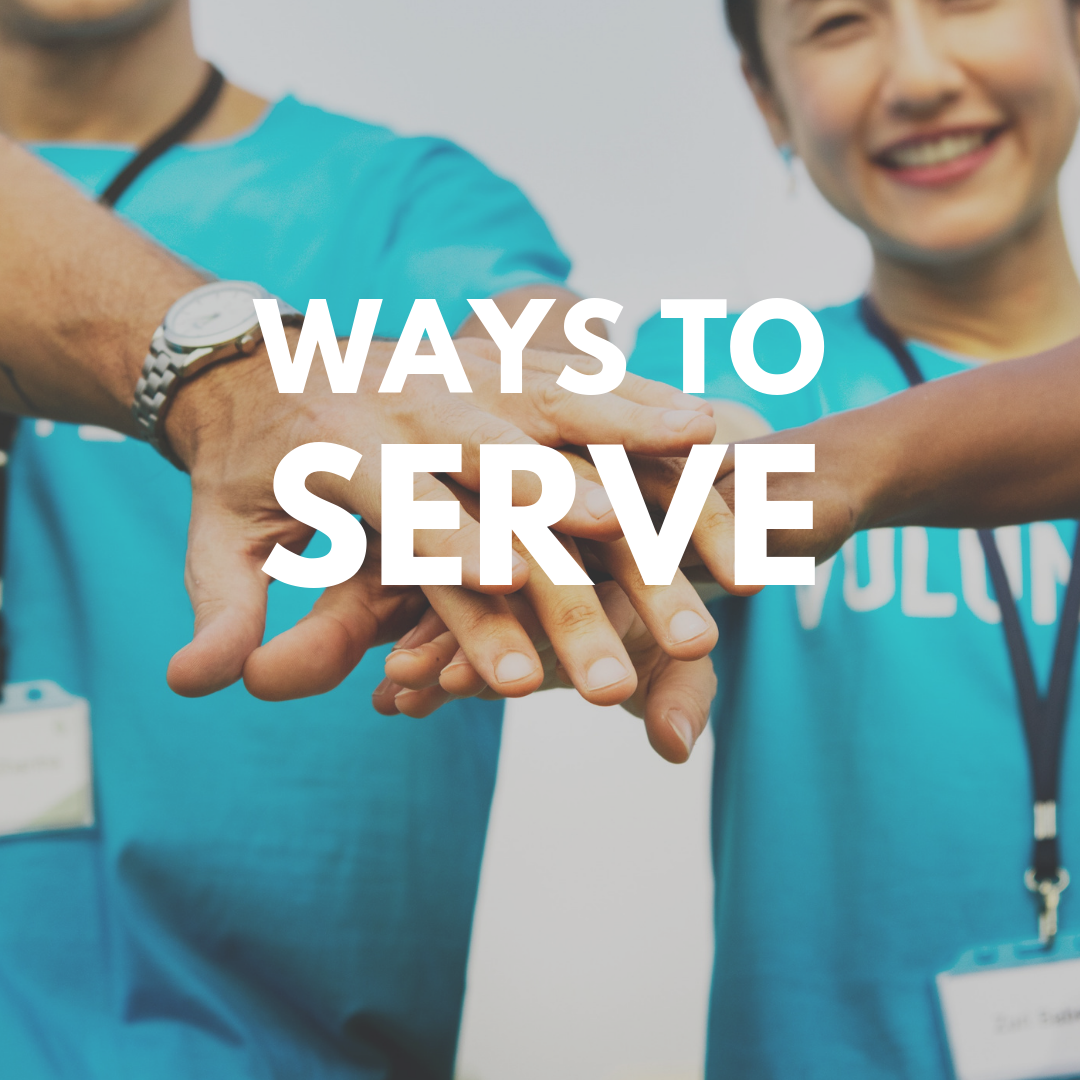 Project Linus
– All are invited to make no-sew blankets for children in need. Join us at 9:00 a.m. on the 4th Monday of each month in Hoffman Hall.
Are you gifted musically? There are many ways to help:
Chancel Choir
– We sing a variety of hymns and newer music typically at the 9:00 am service. Join us at one of our practices on a Wednesday evening at 7:30 pm.
Handbell Choir
– We're looking to add new ringers all the time – come and try it out! We practice Mondays at 7 p.m.
Worship Band
– Do you play guitar, drums…love to sing contemporary Christian music? Contact the church office.
1st Saturday of the Month Pancake Breakfast-
Our night deacons host a FREE breakfast every 1st Saturday of month which runs 8am-10am. If you are interested in helping, join us one Saturday morning to learn more!
Micro-Pantry-
Just outside our front door on Western is our very own Micro-pantry. Anyone in need can take what they want and anyone is free drop off some non-perishable goods. Hygiene products are also welcome.
Bags of Love- Throughout the month we collect non-perishable food with easy tear lids, hygiene products (alcohol free), and clothing items in two separate bins located on a table in the Narthex. On the last Sunday of every month the church is invited to stuff large brown paper bags. Each bag contains a combination of the items collected. The following Tuesday Kendall brings these bags to MorningStar Mission where those in need are able to take a bag and use it.
Meals on Wheels– Pick up and deliver meals in our community every Friday from 10:45 am to 12:15 pm. Contact Craig Randolph.
Mid-Week Cooking
– If you enjoy cooking for parties and you're looking for a way to serve, join our Family Mid-Week cooking team! The next semester begins September 18. For more information attend on September 18 and find Jody–she'll know where to put you!