To watch previous Worship Services or to find our Sermon livestream CLICK HERE
WELCOME!
WORSHIP SERVICE :
Online services are posted here and on our YouTube as well as our Facebook.
Monday- Friday 8:30a.m.-4:30 p.m.
If you are coming at lunchtime, please call first
to be sure someone will be
HOW TO GET IN TOUCH
Phone:
(815) 727-9259
Please leave a voicemail if you don't reach a staff member so we may return your call.
Email:
Look What We're Up To! Come and Join Us!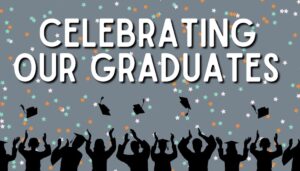 Remember to have FPJ as your Amazon Smile Charity and we will receive a percentage of each purchase! Click HERE to start now!