WELCOME!
Service Times:
8:30 a.m.- 4:30 p.m.
Monday-Friday
Phone: (815) 727-9259 Fax: (815) 727-9348
Email:
805 Western Ave.
Here are the most current newsletters!
These are a great way to keep up to date with First Pres!
The eNews is our weekly newsletter, and the Servants' Light is our Monthly newsletter.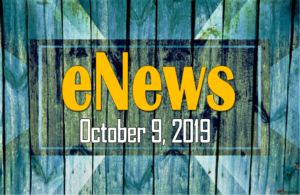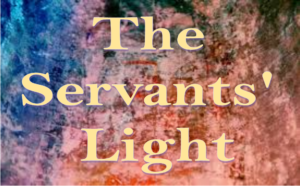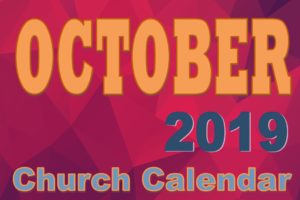 If you would like to reserve space in a newlsetter, have questions, comments, or concerns please contact us at office@firstpresjoliet.org