Is the video running slow? Head over to our YouTube page for faster viewing! Click HERE
If you're looking for some fun activities to do with your family, we have some resources available for you here on our Kids Page and our Youth Page. Also feel free to share suggestions with our church family on facebook!
WELCOME!
WORSHIP WITH US THIS SUNDAY 9am here and on our Facebook page!
Regular Service Times:
8:30 a.m.- 4:30 p.m.
Monday-Friday
Phone: (815) 727-9259 Fax: (815) 727-9348
Email:
805 Western Ave.
Remember to have FPJ as your Amazon Smile Charity and we will receive a percentage of each purchase! Click HERE to start now!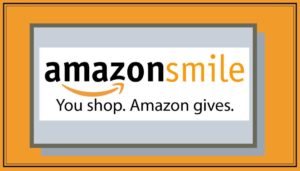 Here are the most current newsletters!
These are a great way to keep up to date with First Pres!
The eNews is our weekly newsletter, and the Servants' Light is our Monthly newsletter.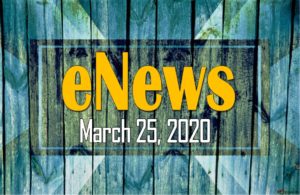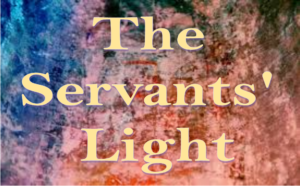 If you would like to reserve space in a newlsetter, have questions, comments, or concerns please contact us at
office@firstpresjoliet.org