IMPORTANT UPDATE:
As much as we just want it to go away, COVID-19 and its variants are sticking around. The positivity rate in Will County continues to increase. In areas with high levels of transmission, the CDC is recommending masks be worn. Therefore, Session is requiring that everyone wear masks while in the building. If you have any questions, please feel free to ask Pastor Carrie or any Session member.
We currently have one
Sunday morning service at 9 a.m.
Online worship services are available for those who prefer.
Please check our eNews and social media for news on when additional in-building activities will resume.
WELCOME!
REGULAR SERVICE TIMES:
Online services are posted here and on our YouTube Saturday evening and on our F
acebook Sunday morning.
Monday- Friday 8:30a.m.-4:30 p.m.
If you are coming at lunchtime, please call first
to be sure someone will be
HOW TO GET IN TOUCH
Phone:
(815) 727-9259
Please leave a voicemail if you don't reach a staff member so we may return your call.
Email:
Look What We're Up To! Come and Join Us!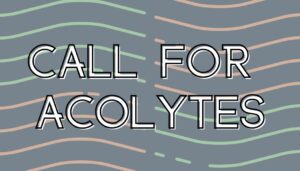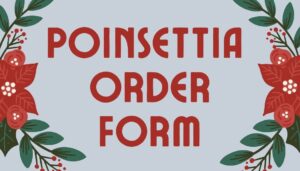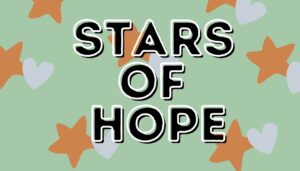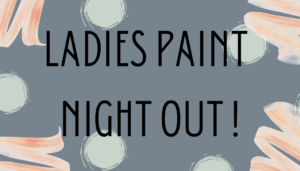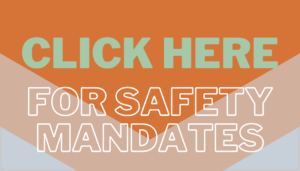 Remember to have FPJ as your Amazon Smile Charity and we will receive a percentage of each purchase! Click HERE to start now!