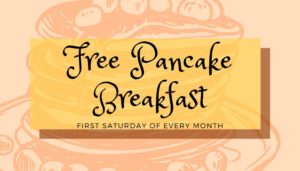 FREE PANCAKE BREAKFAST
The first Saturday of each month we hold a Free Pancake Breakfast! You can sign up to help serve or
just come to enjoy a nice free tasty breakfast courtesy of our Night Deacons. The first Saturday of each month 8:30-10 am in our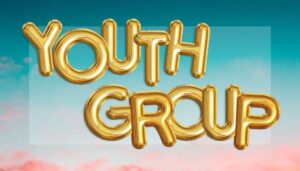 Youth Group
6-8pm at FPJ
All youths in 6th through 12th grade are invited. Join us for games, study, and fellowship! Check out our Youth page for more info: HERE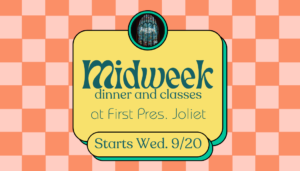 MIDWEEK DINNER AND CLASSES
5-6pm: Kid's Music and Bible Classes
6:15pm: Fellowship Dinner
6:45pm: Kid's gym/rec time & Adult Bible study
7:30pm: Chancel Choir practice
Join us each Wed. for a night of fellowship and learning – where good food and good company meet to nourish both body and soul.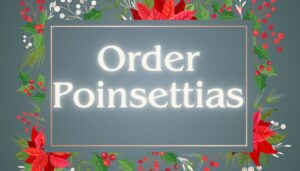 Poinsettia Orders
Cut off date is 12/11
Place your order of Poinsettias for the Sanctuary this year!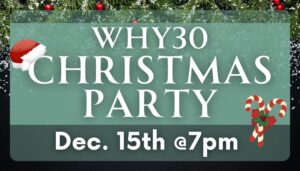 WHY30 Christmas Party
December 15th
Main dish will be provided but we ask guests to bring a (peanut-free) food to share.
There will be a White Elephant Gift Exchange ($20 limit).
Don't forget to wear your festive attire!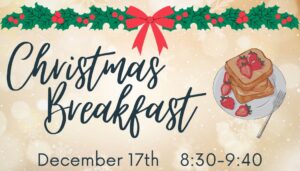 Christmas Breakfast
December 17th
8:30-9:40 in Hoffman Hall
Our Night Deacons will be continuing the tradition of a free special Christmas Breakfast on December 17th. Feed your body with ham, French toast, eggs, and fruit, before feeding your soul in worship.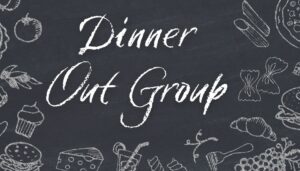 Dinner Out Group
Meet at Angeli's in Naperville at 5pm
Contact Carol Kline (815-630-7099) to be included in the reservation.