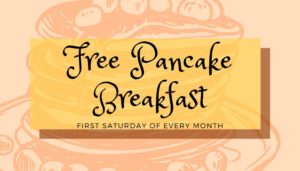 FREE PANCAKE BREAKFAST
The first Saturday of each month we hold a Free Pancake Breakfast! You can sign up to help serve or just come to enjoy a nice free tasty breakfast courtesy of our Night Deacons. The first Saturday of each month 8:30-10 am in our Hoffman Hall.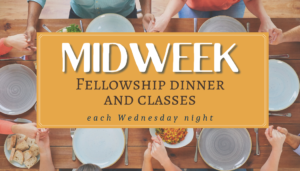 Midweek
Midweek Dinner and Classes are on pause for the holidays! But don't worry, you can mark your calendar for January 11th as our first Midweek of 2023!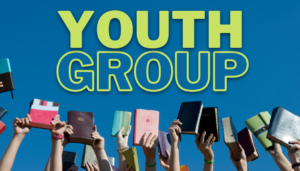 Youth Group
monthly – Sundays
6-8pm with dinner, games, and fellowship.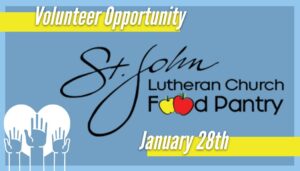 Volunteering at St. John Luther's Food Pantry
January 28th
Volunteering shifts are open for 7am -11am.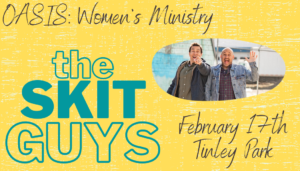 The Skit Guys
OASIS: Women's Ministry
February 17th at 7:30pm
Trinity Lutheran Church in Tinley Park
The Skit Guys, Tommy Woodard and Eddie James, use humor to break down walls for God's truth to enter.