This page is being constructed!

Coming up at FPJ! Here's some things to get excited for,
read on for more information!
Soup and Movie Night

:
Sat. November 9th
Christmas Quilt Raffle:

Ends 11/10
Thanksgiving Service:
November 26th
Brookfield Zoo Trip:
December 8th
Christmas Concert
:
Sun December 22nd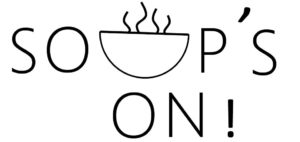 Join us for a Soup and Movie Night on November 9th!
Bring a crock pot of homemade soup at 4:30 to participate in our cash prize contest, or just show up at 5 for dinner and contest judging! After dinner we will be showing Aladdin (2019 PG), Indivisible (PG-13), Where Hope Grows (PG-13), Green Book (PG-13), and Yesterday (PG-13)! Bring the whole family for a fun and free night of food and film!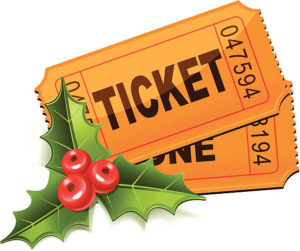 Christmas Quilt Raffle!
The First Pres. quilt group has created a one of a kind quilt that you can win! Working together, we created a wonderful Christmas quilt that we are selling drawing tickets for. All of the funds raised from ticket sales will be donated directly to the Angel House Tanzania sewing & tailoring education curriculum.
Through November 10th a member of the quilt group will be selling drawing tickets in Hoffman Hall between services. The quilt will be on display each week and we'll be glad to answer your questions as well. Tickets cost $1 each, or 6 for $5. We will draw the winning ticket on November 17th between services and announce the winner at that point.Thank you in advance for your generous support of our fundraising effort to help Angel House!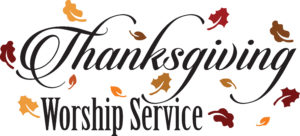 This year Faith Lutheran will be hosting the Thanksgiving service. It will be on Tuesday November 26th at 6:30 p.m.
Faith Lutheran is located near us, at the corner of Midland and Glenwood