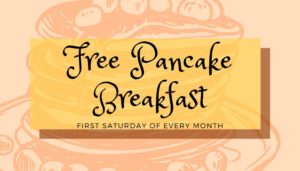 FREE PANCAKE BREAKFAST
The first Saturday of each month we hold a Free Pancake Breakfast! You can sign up to help serve or just come to enjoy a nice free tasty breakfast courtesy of our Night Deacons. The first Saturday of each month 8:30-10 am in our Hoffman Hall.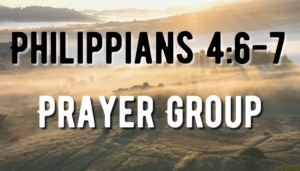 PRAYER GROUP
We will gather to share our prayer concerns, and then lift those concerns, along with our church prayer list, to our heavenly Father.
Tuesdays at 6pm
Fridays at 9:30 am

May 3rd May 20th
June 7th June 17th
July 5th July 15th
August 2nd August 19th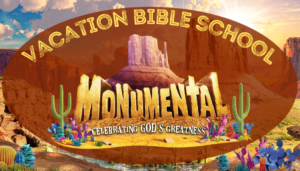 VACATION BIBLE SCHOOL 2022 MONUMENTAL
All kids age 3 through 5th grade are invited to join us as we "Celebrate God's Greatness".
Registration will be open by the end of May.
If you'd like to volunteer please reach out to the church office and let us know!