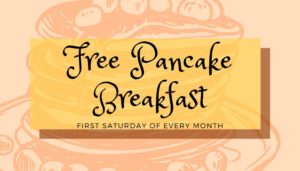 FREE PANCAKE BREAKFAST
The first Saturday of each month we hold a Free Pancake Breakfast! You can sign up to help serve or just come to enjoy a nice free tasty breakfast courtesy of our Night Deacons. The first Saturday of each month 8:30-10 am in our Hoffman Hall.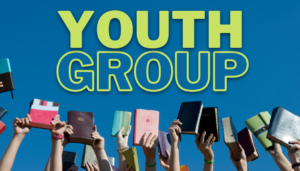 Youth Group
monthly – Sundays
6-8pm with dinner, games, and fellowship!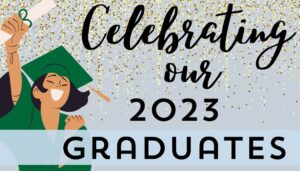 Celebrating our 2023 Graduates!
Celebrate our Graduates with us 6/11! We will have treats after worship in the Narthex.
LIGHTWAYS HOSPICE INFORMATION SESSION
June 11th 11:15am
Mary Rossio will bring an approximately 30 min presentation about services hospice can offer, including serious illness care, end of life care, and grief counseling. There will be time for questions following presentation.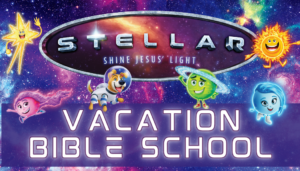 Stellar VBS
June 26th-30th
Kids pre-k through 5th grade
At Stellar, kids discover how they can shine Jesus' love & hope in everyday life! Kids do Bible-learning activities, sing, play team games, have Bible Adventures, and a science lesson.